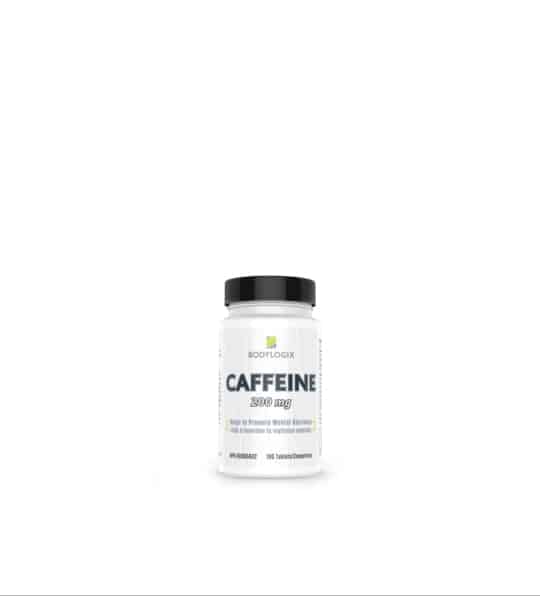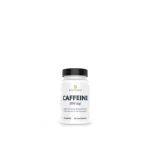 Bodylogix – Caffeine 200mg (100 Caps)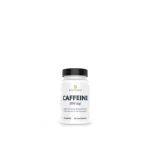 Bodylogix – Caffeine 200mg (100 Caps)
$8.99
$8.99
GMP Registered Facility
No Dyes or Preservatives
No Sugar, Fat or Carbs
Gluten Free
Lactose Free
Vegan
Description
Brand
Customer Reviews
Description
results with pure ingredients, it supports athletic performance by reducing fatigue and promoting endurance. Power through your training with increased mental focus and motor coordination. Improve training capacity with clean, quality supplements focused on results.
Contains 200 mg of caffeine
No sugar, fat or carbs
Promotes endurance, reduces fatigue and improves mental focus
Who should take Bodylogix® Caffeine?
Ideal for athletes and active individuals, it enhances alertness and endurance and can be used to increase mental focus for superior performance. Suitable for vegans. Always read and follow the label.
What does Bodylogix® Caffeine do?
Bodylogix® Caffeine promotes endurance, enhances motor performance and helps to relieve fatigue.
How do you take Bodylogix® Caffeine?
Adults: ½-1 tablet (100-200 mg) of Bodylogix® Caffeine every 3-4 hours, as needed. Do not exceed 5 tablets every 24 hours.
Brand
Bodylogix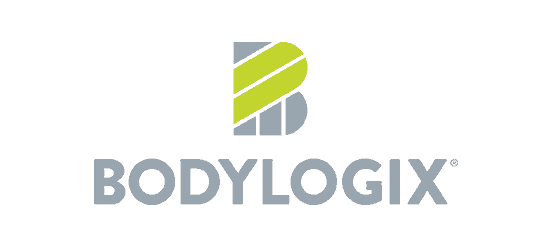 ---
Only logged in customers who have purchased this product may leave a review.