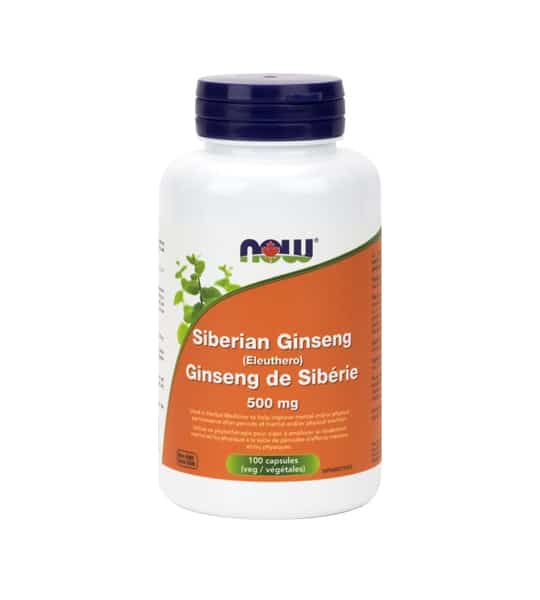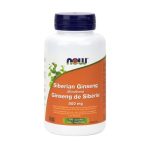 NOW – Siberian Ginseng 500mg (100 Veg Capsules)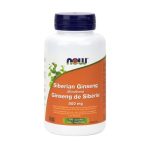 NOW – Siberian Ginseng 500mg (100 Veg Capsules)
$15.99
$15.99
Used in Herbal Medicine to help improve mental and/or physical performance after periods of mental and/or physical exertion
Also known as Eleuthero Root
Vegetarian / Vegan
Description
Brand
Customer Reviews
Description
Siberian Ginseng (Eleutherococcus senticosus) is considered to be an adaptogen, which is a compound that supports the body's natural ability to adapt to stress of everyday life. Siberian Ginseng has also been traditionally used as a tonic to help relieve general debility and/or to aid during convalescence. Siberian Ginseng (Eleuthero Root) is known to possess numerous bioactive constituents, including its characteristic profile of Eleutheroside compounds.
Used in Herbal Medicine to help improve mental and/or physical performance after periods of mental and/or physical exertion
Also known as Eleuthero Root
Vegetarian / Vegan
DIRECTIONS
Adult Dosage: Take 2 capsules, 1 to 2 times daily.
INGREDIENTS
Each capsule contains:
Siberian Ginseng (Eleutherococcus senticosus) (Root) 500 mg
Non-Medicinal Ingredients: Veg Capsule (hypromellose, water), Magnesium Stearate (vegetable source).
RISK INFORMATION
Consult a health care practitioner prior to use if you are pregnant or breastfeeding or have any type of acute infection. Consult a health care practitioner if symptoms persist or worsen. Do not use if you have high blood pressure.
Brand
NOW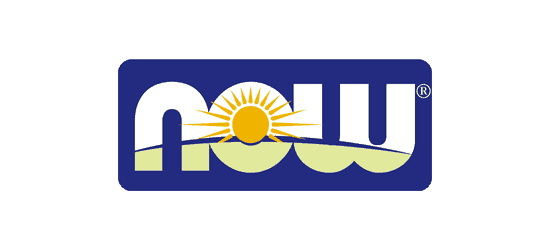 ---
Only logged in customers who have purchased this product may leave a review.