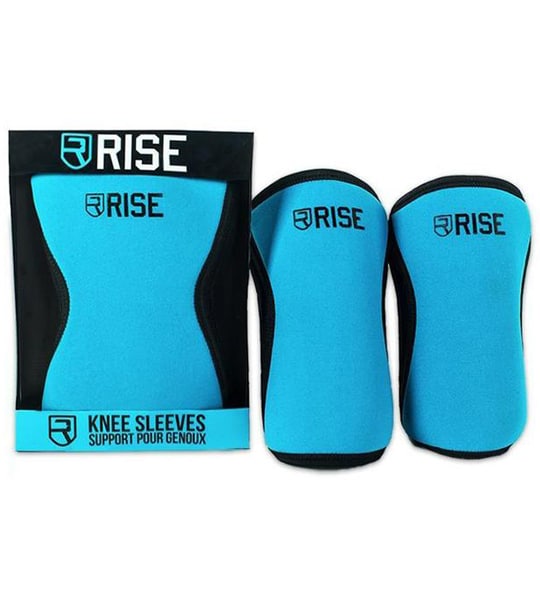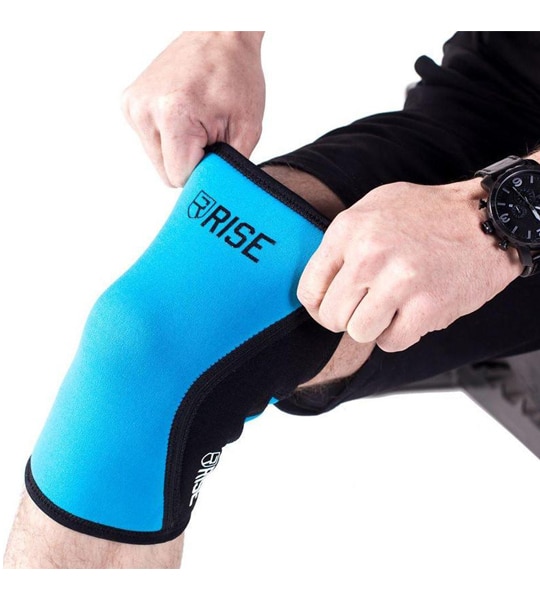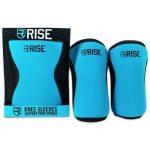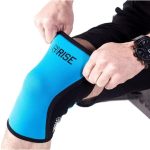 Rise – Knee Sleeves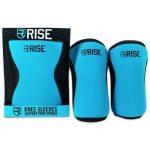 Rise – Knee Sleeves
$103.99
$103.99
Take it to the next level with the Rise Knee Sleeves. Whether for rehabilitation purposes or to take even more precaution when going for your next squat PR, you can count on these.
Description
Brand
Additional information
Customer Reviews
Description
Perfectly shaped to hug your knees just right, the Knee Sleeves offer superior warmth and pressure relief. The snug — but not too snug, of course — fit means you can squat 'til you puke and these won't budge.
We know performance matters.
The flawless anatomic design means you can easily slide the Knee Sleeves on or off without hassle. Increased joint stability means your form has never looked better. And with relief from any pain you might have in your knees, the Knee Sleeves may seem too good to be true — but we promise you, they aren't.
Fabric: Made from thick 7mm neoprene, with the Rise dependability that you know and trust. Comes in a pair of two (2).
Care
How to clean your Knee Sleeves:
Flip Knee Sleeves inside out
Using a bucket or large bowl, add cold water and two tablespoons of white vinegar
Soak the Knee Sleeves for 30-60 minutes
Squeeze excess water out
Air dry on a flat surface
Wait until Knee Sleeves are completely dry before using them again. Wash once every couple of months.
Important*
•Do NOT dry clean
•Do NOT bleach
•Do NOT iron
Brand
Rise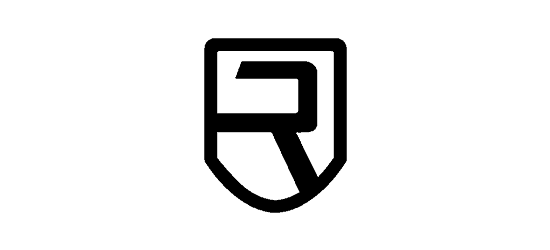 ---
Only logged in customers who have purchased this product may leave a review.