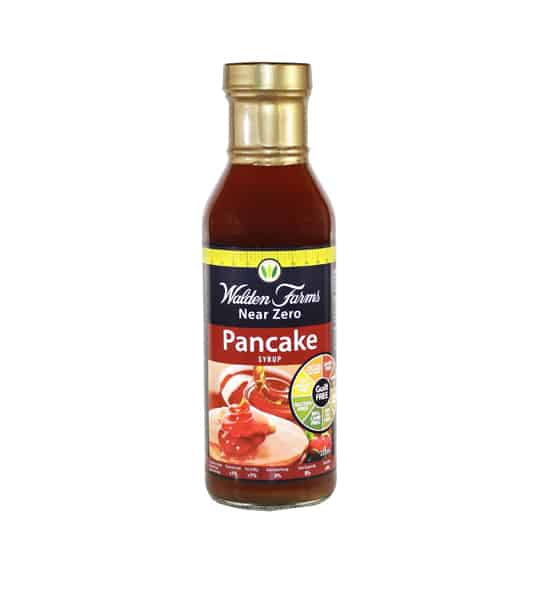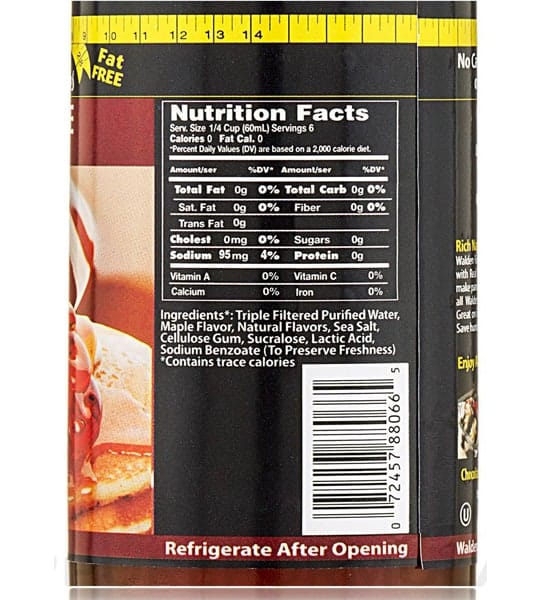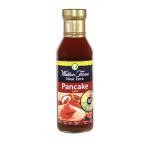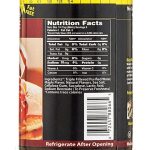 Walden Farms – Pancake Syrup (355 mL)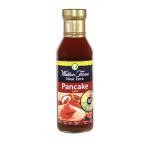 Walden Farms – Pancake Syrup (355 mL)
$13.99
$13.99
Sugar Free
Fat Free
Kosher Pareve
No Calories, Fat, Carbs, Gluten or Sugars of Any Kind!
Switch & Save 330 Calories a Day Lose 34 Pounds a Year "The Walden Way"
Great Taste, No Calories!
Description
Brand
Customer Reviews
Description
Walden Farms Pancake Syrup is prepared with real maple flavour and a hint of pure vanilla flavour. Perfect on your pancakes, in your coffee, over ice cream, in yogurt, a smoothie or as an ingredient in dessert recipes.
Serving Size 1/4 Cup (60mL) Serving 6
Calories 0 Fat Calories 0 / Percent Daily Values (DV) are based on a 2,000 calorie diet
Rich Natural Flavors
Walden Farms Calorie Free Pancake Syrup is made with natural maple and vanilla flavors to make pancakes taste great! Rich natural flavors make all Walden Farms Syrup taste incredibly delicious. Great on ice cream, in smoothies and more. Switch & Save hundreds of calories every day "The Walden Way."
Other Ingredients
Ingredients*: Triple filtered purified water, cellulose gum, maple flavor, sucralose, salt, natural flavors, xanthan gum, lactic acid, sodium acid sulfate, potassium sorbate (to preserve freshness), sodium benzoate (to preserve freshness), caramel color, beta carotene color.
*Contains trace calories.
Warnings
Refrigerate after opening.
Shake well.
Amount/Serving
%DV
Amount/Serving
%DV
Total Fat
0g
0%
Fiber
0g
0%
Sat. Fat
0g
0%
Sugars
0g
0%
Trans. Fat
0g
0%
Protein
0g
0%
Cholest.
0mg
0%
Vitamin A
0g
0%
Sodium
35mg
1%
Vitamin C
0g
0%
Total Carb
0g
0%
Calcium
0g
0%
Iron
0g
0%
Brand
Walden Farms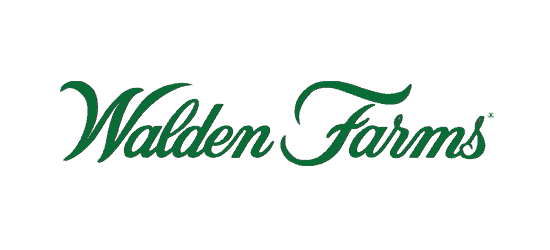 ---
Only logged in customers who have purchased this product may leave a review.