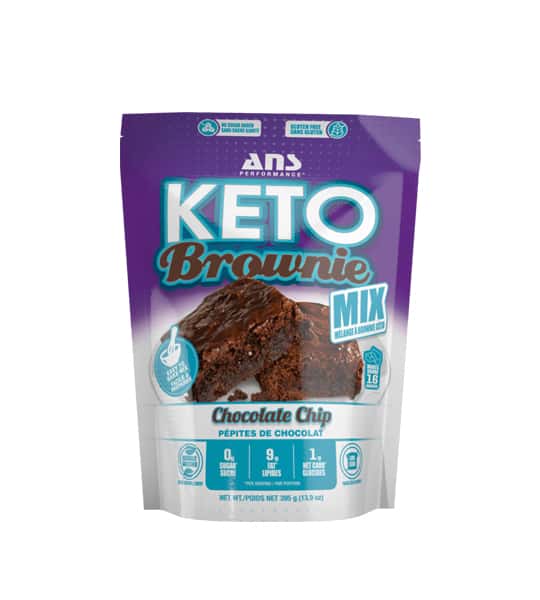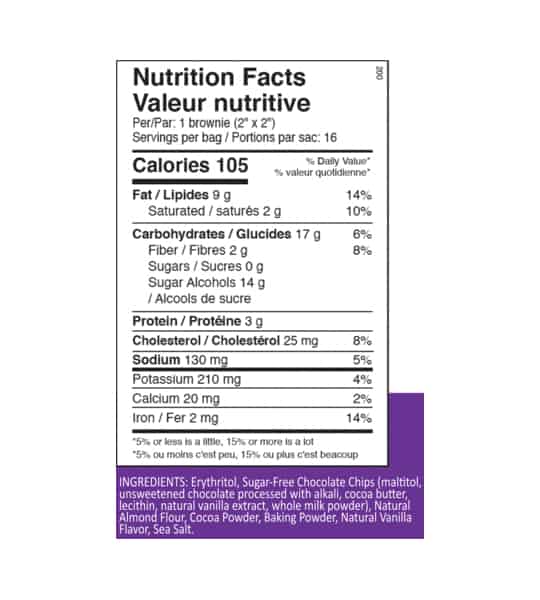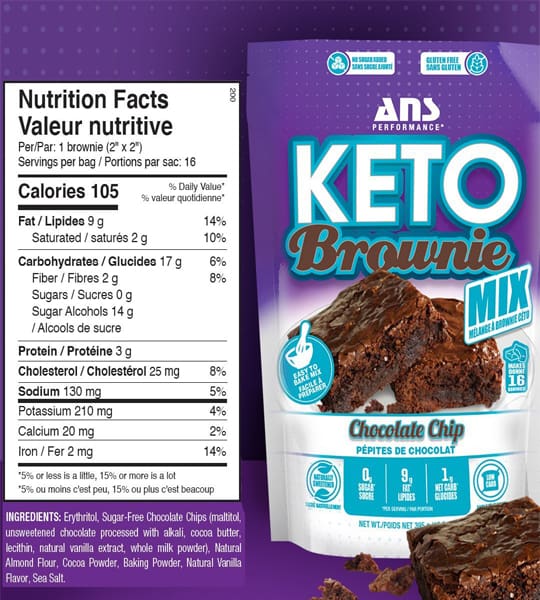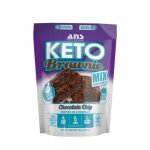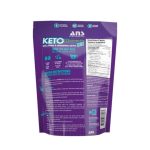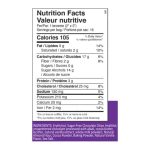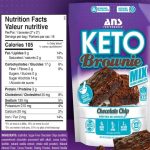 ANS Performance – Keto Brownie Mix (1lbs)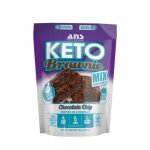 ANS Performance – Keto Brownie Mix (1lbs)
$25.99
$25.99
Easy to bake & guilt-free!
Zero added sugar, only 1g net carbs per brownie
1 bag makes an entire 8″x8″ pan of brownies
Gluten Free. Keto, Paleo & Vegetarian Friendly!
Description
Brand
Customer Reviews
Description
ANS Keto Brownie Mix
Ridiculously decadent, super fudgy and intensely chocolatey. These keto brownies are one indulgent low carb chocolate treat!
Easy To Make & Guilt-Free!
Zero sugar, decadent chocolate brownie mix
1 bag makes an entire 8×8″ pan of brownies
Only 1 net carb per brownie
Keto Diet Friendly
No Sugar Added
Gluten Free
Vegetarian
How To Make Keto Brownies
What You'll Need
2 Large Eggs
2 Teaspoons of Water
1/3 Cup of Vegetable Oil or 1/2 Cup of Butter (Melted)
Baking Instructions
Preheat oven to 350F and grease 8×8″ pan, or line with parchment paper.
Mix 2 eggs with 1/3 cup of oil (or 1/2 cup of melted butter) in a large bowl. Add entire contents of Keto Brownie bag.
Stir with spatula until well blended. Consistency should be quite thick. Add 1-2 teaspoons of water to the mix and stir further with spatula to achieve softer texture.
Spread into greased pan and bake immediately.
Bake for 28-35 minutes or until the edges are firm. The centre will be slightly softer. Brownies are done baking when a toothpick inserted about 1 inch from the edge of the pan comes out clean.
Let the brownies cool before cutting into 16 pieces (2×2″).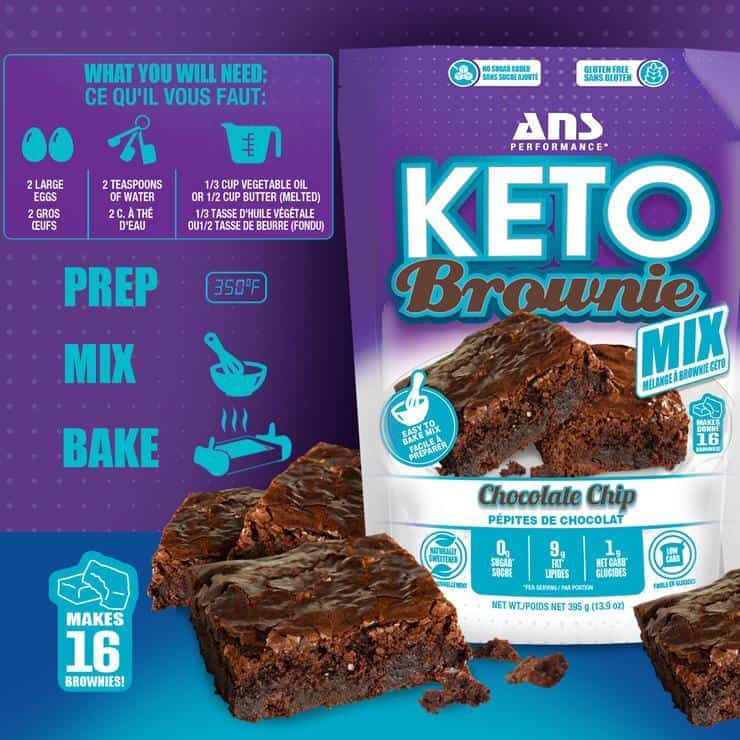 Brand
ANS Performance
---
Only logged in customers who have purchased this product may leave a review.