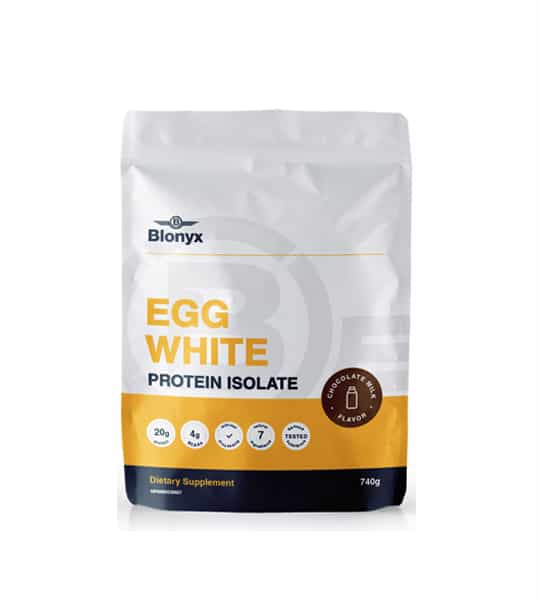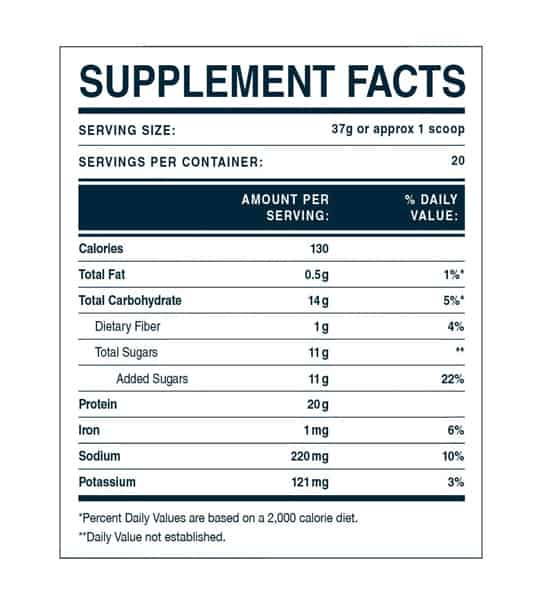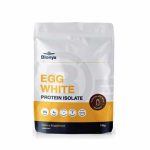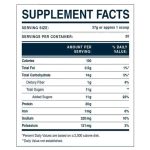 Blonyx – Egg White Protein (740g)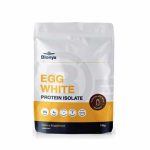 Blonyx – Egg White Protein (740g)
$65.99
$65.99
Blonyx egg white protein isolate makes use of a new technology to take the bad taste out of egg whites. The result is a high quality real food complete protein supplement that doesn't taste like a protein powder at all. With minimal ingredients we got it to taste just like chocolate milk
Description
Brand
Customer Reviews
Description
Blonyx egg white protein isolate makes use of a new technology to take the bad taste out of egg whites. The result is a high quality real food complete protein supplement that doesn't taste like a protein powder at all. With minimal ingredients we got it to taste just like chocolate milk
Ingredients
Egg White Protein Isolate, Organic Cane Sugar, Natural Chocolate Flavour, Guar Gum, Sea Salt, Sunflower Lecithin.
Suggested Use
Add 1 scoop to a cup of water, shake well and enjoy!
Caution
Adults only. Store in a cool, dry place.
Brand
Blonyx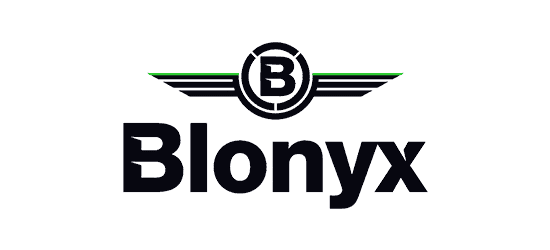 ---
Only logged in customers who have purchased this product may leave a review.