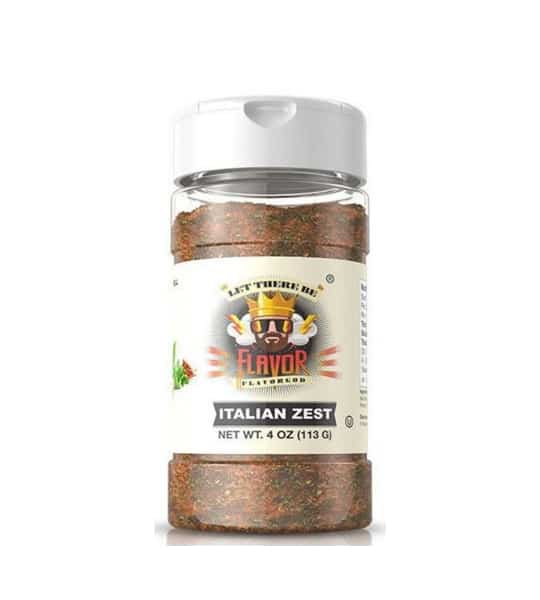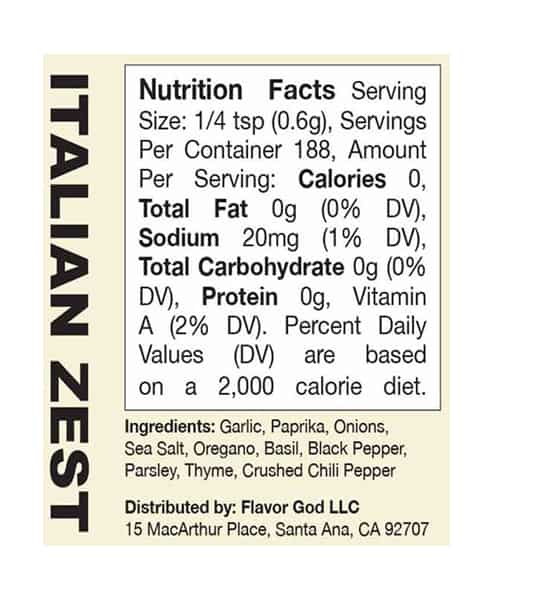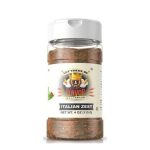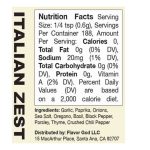 Flavor God – Seasonings Italian Zest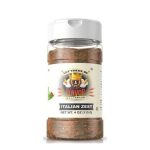 Flavor God – Seasonings Italian Zest
$16.99
$16.99
ZERO Calories
ZERO Carbs
Gluten Free
MSG Free
No Sugar
Low Sodium
Paleo Certified
Kosher Certified
Vegan
Description
Brand
Customer Reviews
Description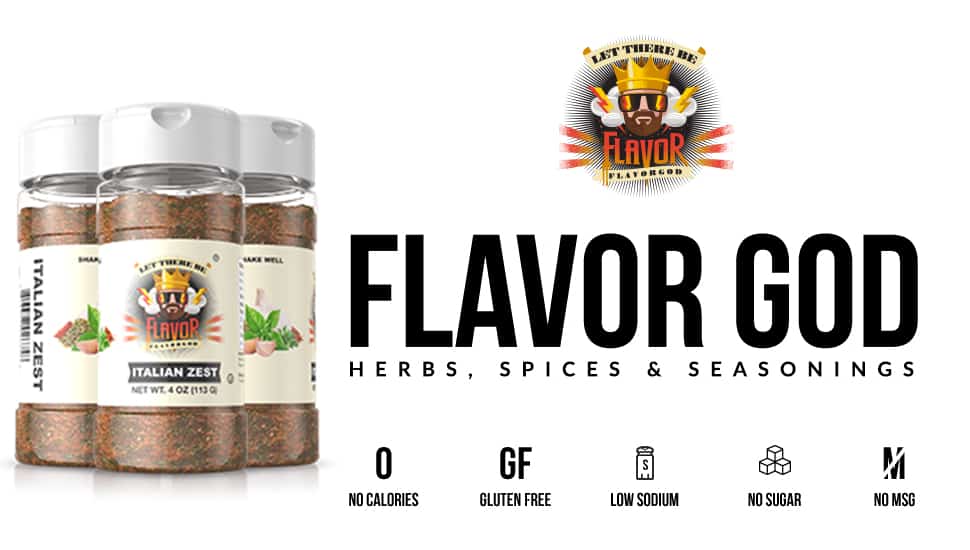 Italian Seasoning is one of those flavors that is close to my heart. While growing up, my mom used Italian seasoning on just about everything. The aroma coming from the kitchen was so amazing because of the aromatic herbs like basil, thyme and oregano. I crafted FlavorGod Italian Zest to resonate like a traditional Italian seasoning while possessing the signature progression offlavors my Combo Packs are known for. Italian Zest is full of aromatics herbs along with a perfect balance of mild chiles, garlic, and a pinch of sea salt to create an everyday Italian seasoning that can be used for breakfast, lunch dinner, and for traveling foodies. My new FlavorGod Italian Zest will add the flavors of an authentic Italian kitchen to your dishes.
Healthy seasonings that can be used for cooking, grilling, baking, drinks, and so much more. The health of people and the foods we eat on a daily basis is what truly matters to us so we focus on the following benefits of every bottle in this combo!
ZERO Calories
ZERO Carbs
Gluten Free
MSG Free
No Sugar
Low Sodium
Paleo Certified
Kosher Certified
Vegan
NUTRITIONAL INFORMATION
Supplement facts

Serving Size 1/4 teaspoon (0,6g)
Servings Per Container: 188
Amount per serving

Calories
0
Total fat
0g (0%*)
Sodium
20mg (1%*)
Total carbohydrate
0g (0%*)
Protein
0g
Vitamin A
– (2%*)
* RI = Reference Intakes
Ingredients: garlic, paprika, onions, sea salt, oregano, basil, black pepper, parsley, thyme, crushed chili pepper.
NET CONTENT: 113 grams
STORAGE: Keep in a cool dry place.
Warnings: Consult a physician prior to use if you have any medical condition. This product is not intended to diagnose, treat, cure, or prevent any disease. For use as a dietary supplement only. This product is not intended to replace a varied and balanced nutrition. Keep out of reach of children. Store in a cool, dry place.
Directions
Use seasonings as desired during cooking, plating, or mixing with marinades, sauces, and drinks.
Brand
Flavor God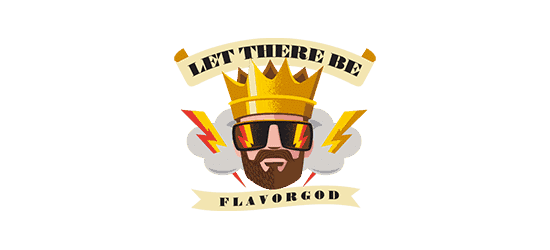 ---
Only logged in customers who have purchased this product may leave a review.