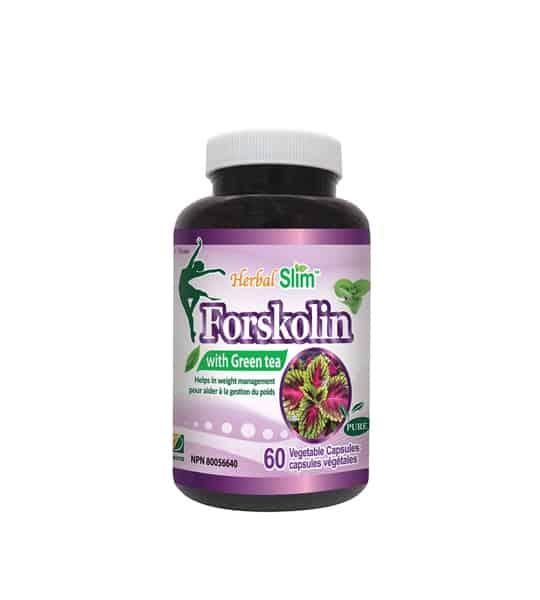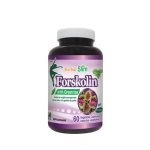 Herbal Slim – Forskolin (60 Caps)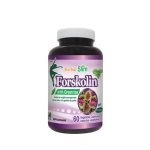 Herbal Slim – Forskolin (60 Caps)
$41.99
$41.99
Recommended for users whose dietary intake is high in fat

Breakdown stored fat and increase thermogenesis

Increase lean body mass
Description
Brand
Reviews (0)
Description
Forskolin with Grean Tea
support a modest improvement to body composition when used with a program of reduced intake of dietary calories and increased physical activity.
Forskolin 20% Forskohlii (Plectranthus barbarus) is a tropical perennial plant related to the typical coleus species. It is interesting from a scientific and medicinal standpoint because it produces forskolin. Researchers have found that forskolin can help to promote the breakdown of stored fats in animal and human fat cells. It may also release fatty acids from adipose tissue, which results in increased thermogenesis, resulting in loss of body fat and, theoretically, increased lean body mass.
Brand
Herbal Slim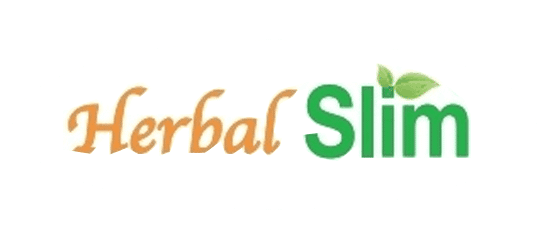 ---
Only logged in customers who have purchased this product may leave a review.