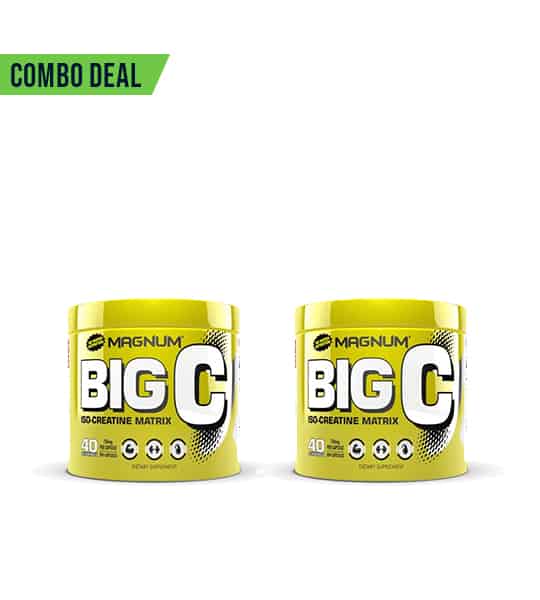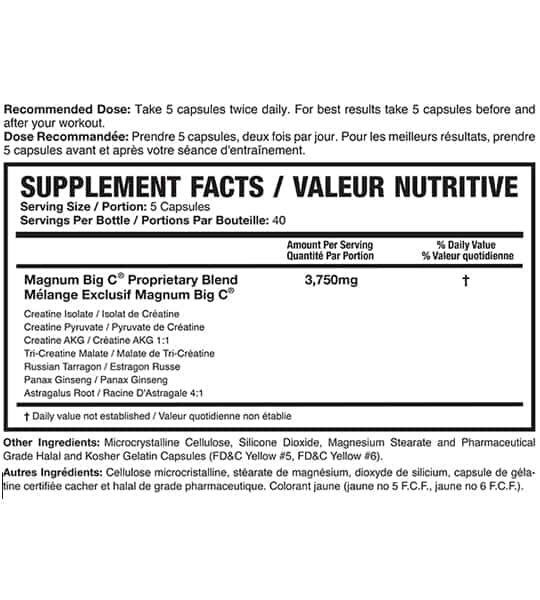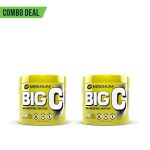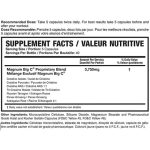 Magnum – Big C (200 Caps x2)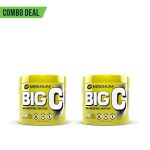 Magnum – Big C (200 Caps x2)
$99.99
$99.99
Creatine absorption into your working muscle*
Increased amount of pump you see and feel when working out*
Lift more and recover faster between sets*
Muscular fullness combined with muscular dryness*
Description
Brand
Customer Reviews
Description
It offers 4 of the most innovative, bio-available forms of Creatine including the latest Ethyl Ester technology, Creatine Ethyl Ester is the first Creatine form to pass the blood-brain barrier, thus effectively saturating every cell in the body with a larger dose of Creatine

With a HUGE dose of Russian Tarragon, all Creatine is shuttled into the muscle for perfect Creatine uptake

NO water weight or bloating, NO loading phase!

It's the perfect summertime Creatine to keep your muscles and abs hard while increasing strength, power, recovery, endurance & muscle hardening!

INCREASED muscle density
Finally: A Creatine Capsule that doesn't cause water retention!
Magnum Big C is a maximum strength Creatine formula designed to help you get the most from your workouts.
These four Creatine sources; Creatine AKG, Creatine Pyruvate, Creatine Isolate and Tri-Creatine Malate have been proven to promote lean muscle mass and strength for individuals involved in bodybuilding and resistance training. With the addition of Russian Tarragon for increased Creatine uptake, Magnum Big C is arguably the most absorbable Creatine available.
Magnum Big C is the best choice for your pharmaceutical grade creatine formulation because:
100% Pharmaceutical Grade ingredients for better, faster results
It was formulated to not only increase your strength and muscle gains, but also to eliminate water retention
Encapsulated for maximum absorption – delivering the same effective dose every time you take it as compared to tableted or powdered creatine products
University studied and clinically tested ingredients
Brand
Magnum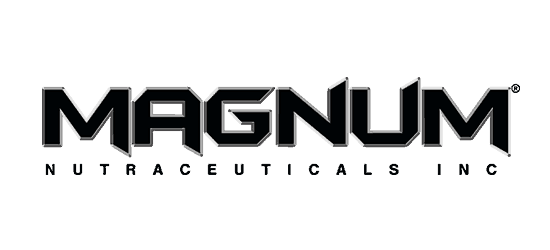 ---
Only logged in customers who have purchased this product may leave a review.