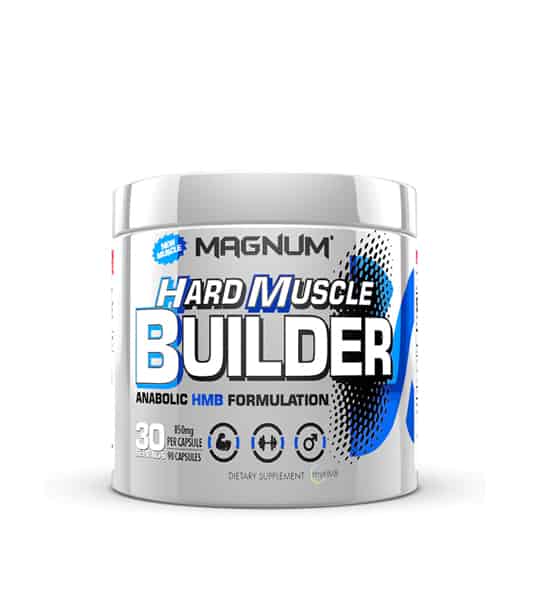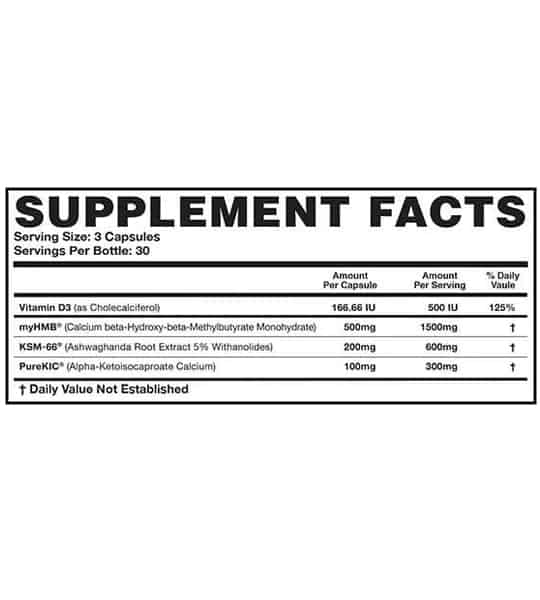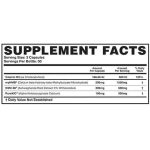 Magnum – Hard Muscle Builder (90 Cap)
Magnum – Hard Muscle Builder (90 Cap)
$66.99
$66.99
Builds More Muscle*
Increases Reps and Energy*
Decreases Stress and Anxiety*
Enables Quicker Recovery*
Description
Brand
Customer Reviews
Description
MUSCLE RECOVERY: Hard Muscle Builder is a formula for building and strengthening muscles. It was formulated with 4 simple goals in mind to help you reach your strength and muscular gains faster: maximize muscle gains, maintain more lean mass on a restricted calorie diet, optimize ammonia secretion from muscle tissue for more reps, and enhance the speed of recovery after strength training.

ENERGY BOOSTER: This unique blend of natural ingredients is designed to increase energy and focus while increasing your metabolism to help you burn fat, lose body weight, and achieve prime health. Hard Muscle Builder is perfect for men and women looking to get muscle gains fast. This supplement is for those athletes that want to gain lean muscle mass.

REDUCE STRESS & ANXIETY: Ashwagandha is best known for its stress-decreasing effects by possibly lowering cortisol levels. In fact, in some cases, this amazing herb may even boost testosterone levels and immune system health. Now you can stay natural while achieving the leaner muscle body you want plus receiving other benefits along the way.

UNIQUE INGREDIENTS: These dietary supplements are formulated with quality ingredients that are known for their beneficial effects on supporting weight loss and energy levels. Their unique formula is loaded with a variety of performance-enhancing ingredients including vitamin D3, mhHMB, KSM-66, and PureKIC.

USE WITH WEIGHT MANAGEMENT PLAN: To start losing weight and living a healthier lifestyle, we recommend that you use our fat burner pill in conjunction with a weight management plan. Eating healthy, having less caloric intake, and getting sufficient exercise can help you find the best results. Reach your weight loss goals today with Hard Muscle Builder.
Brand
Magnum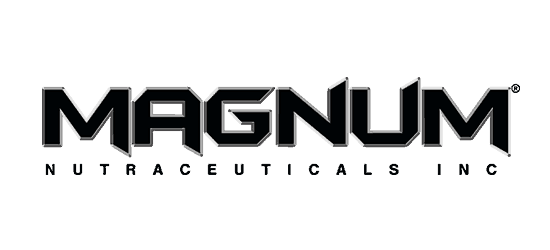 ---
Only logged in customers who have purchased this product may leave a review.