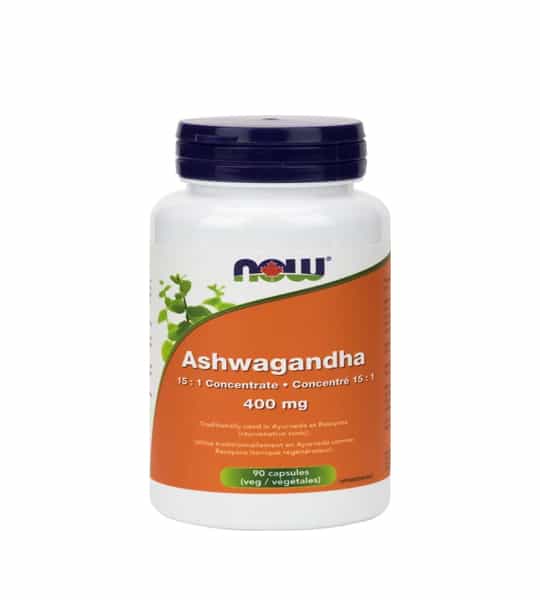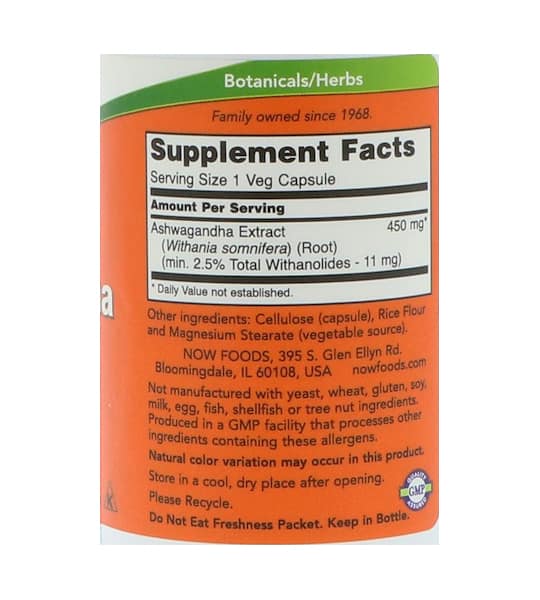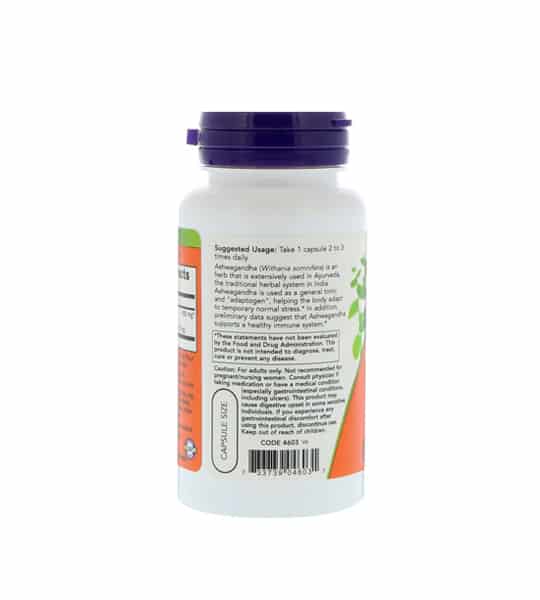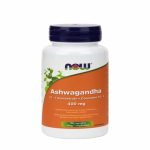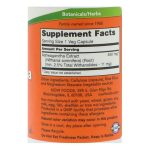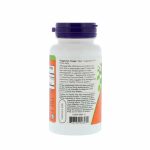 NOW – Ashwaghanda 400mg (90 Caps)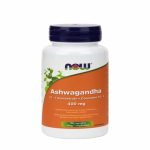 NOW – Ashwaghanda 400mg (90 Caps)
$27.99
$27.99
Ayurvedic Adaptogen
Standardized Extract
Helps Body Adapt To Stress
Immune System Support
Vegetarian Formula
Description
Brand
Customer Reviews
Description
BUST STRESS & BOOST IMMUNE WITH ASHWAGANDHA FROM NOW FOODS!
400mg Now brand ashwgandha extract with 4.5% withanolides. Ashwagandha (Withania somnifera) is a STRESS busting herb that is extensively used in Ayurveda, the traditional health care system in India. Ashwagandha is used as a general tonic and "adaptogen", helping the body adapt to stress. In addition, Ashwagandha has been shown to possess significant antioxidant activity as well as an ability to support a healthy immune system. [VCAPS]
1 Vcap Contains:
Ashwagandha (Withania somnifera) Extract (Root)
(Standardized to min. 4.5% Total Withanolides) – 400 mg
Other Ingredients:
Rice Flour, Cellulose (capsule) and Magnesium Stearate (vegetable source).
Ashwagandha can help you through stressful times…
Ashwagandha is an Ayurvedic herb that has been traditionally used to support the body during stressful times, an adrenal and nervous system tonic. It prevents the depletion of vitamin C. vitamin C concentrates in the adrenal gland, the organ responsible for the body's adaptation to stress. Low levels of vitamin C hamper the adrenal gland's ability to produce hormones, like cortisol, and thus lead to stress-related illnesses.
Ashwagandha also modulates the immune system, which is often depleted by stress. A good example of this is the cold or flu that someone comes down with immediately after the project has been completed or the last exam has been written. Ashwagandha has been studied for its ability to increase sexual functioning and physical endurance. This may also be due to Ashwagandha's support of the adrenal gland because testosterone is produced in the adrenals and is responsible for libido and muscle growth.
Ashwagandha can be purchased as raw herb, liquid extract or tincture and encapsulated herb. The root is the part of the plant that is used medicinally.
Pregnant women should not use Ashwagandha because it may increase the risk of miscarriage. It may increase the effect of sedative and anti-anxiety medication.
Warnings
Caution: For adults only. Not recommended for pregnant/nursing women. Consult physician if taking medication or have a medical condition (especially gastrointestinal conditions, including ulcers). This product may cause digestive upset in some sensitive individuals. If you experience any gastrointestinal discomfort after using this product, discontinue use. Keep out of reach of children.
Natural color variation may occur in this product.
Store in a cool, dry place after opening.
Do not eat freshness packet. Keep in bottle.
Brand
NOW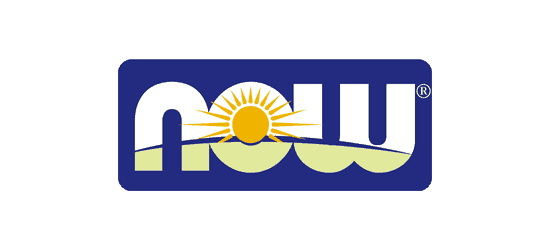 ---
Only logged in customers who have purchased this product may leave a review.