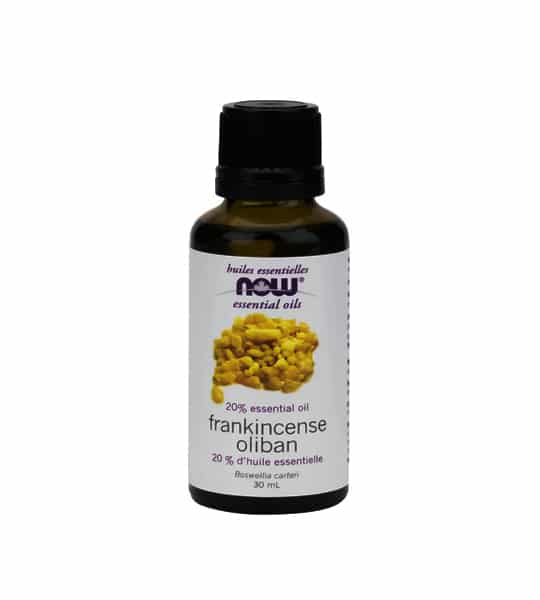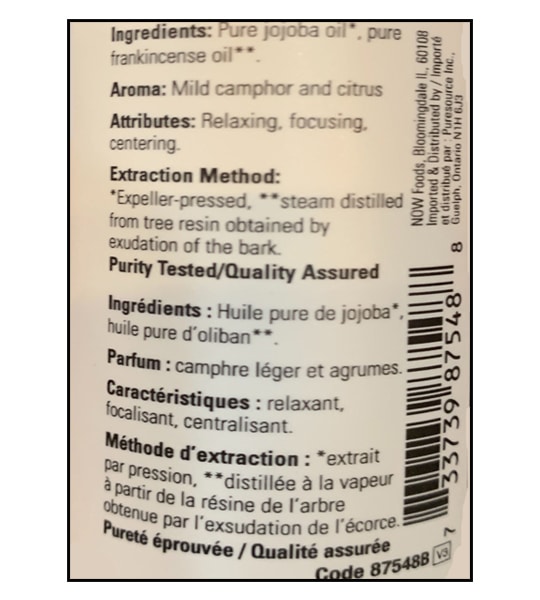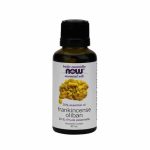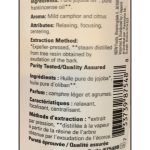 NOW – Frankincense Oil (30ml)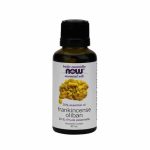 NOW – Frankincense Oil (30ml)
$17.99
$17.99
Relaxing, Focusing, Centering
Calming & Meditative Properties
This Earthy, Warm Oil Is Pre-Diluted In A Base Of Grape Seed Oil And Is Lovely When Mixed With Your Favorite Face Or Body Cream
100% Pure
Description
Brand
Customer Reviews
Description
NOW Essential Oils Frankincense Oil Blend contains grapeseed oil, and is steam-distilled from Boswellia carteri.
Features:
20% Frankincense Oil Boswellia carterii
Aroma: Mild camphor and citrus.
Attributes: Relaxing, focusing, centering.
Mixes Well With: Balsam fir needle oil, myrrh oil, orange oil, sandalwood oil blend.
Extraction Method:  Steam Distilled from tree resin obtained by exudation of the bark.
Purity Tested / Quality Assured
Directions: For fragrance purposes. This blend is already pre-diluted and ready for use. Please consult an essential oil book or other professional reference source for suggested uses. Essential oils blended with carrier oils may clog diffusers; please clean thoroughly after each use.
Ingredients: Frankincense (Boswellia carterii) oil in a base of jojoba oil.
Caution: Keep out of reach of children. Avoid contact with skin or eyes. If pregnant or lactating, consult your healthcare practitioner before using. Natural essential oils are highly concentrated and should be used with care.
DOSAGE
Pre-diluted and can be mixed into face & body lotion
IMPORTANT INFORMATION
For aromatherapy use. For all other uses, carefully dilute with a carrier oil such as jojoba, grapeseed, olive, or almond oil prior to use.
Brand
NOW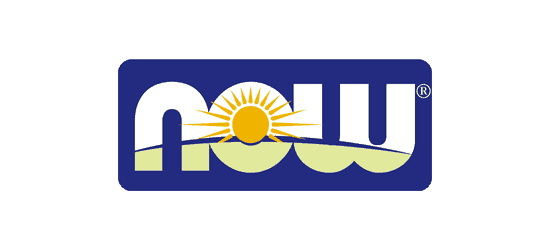 ---
Only logged in customers who have purchased this product may leave a review.