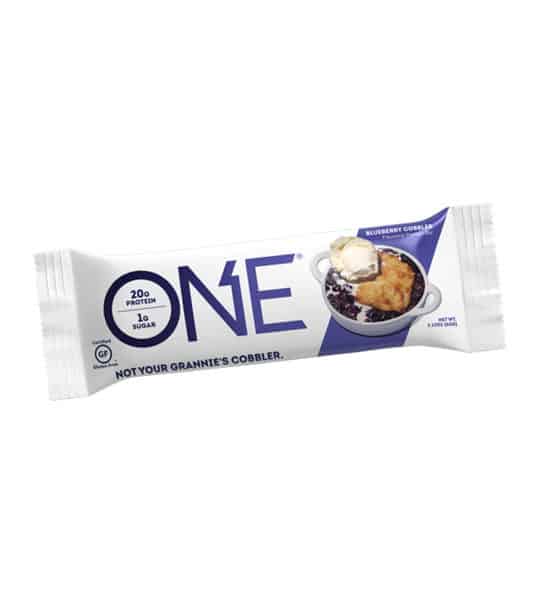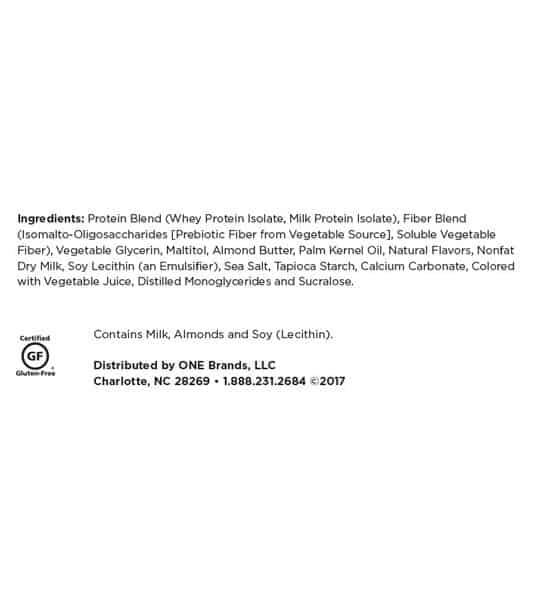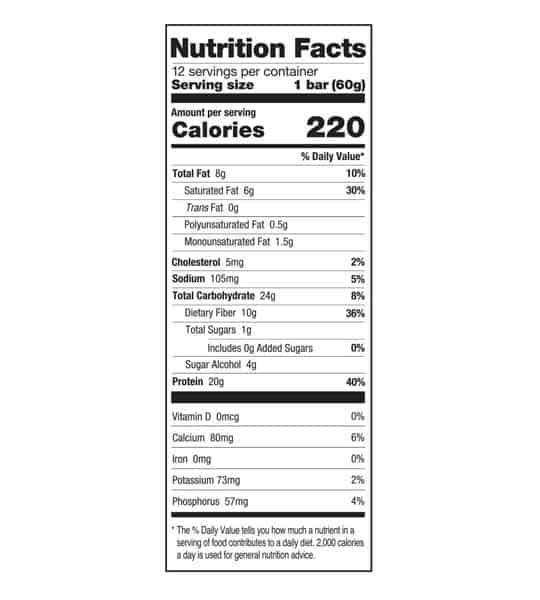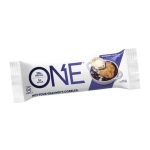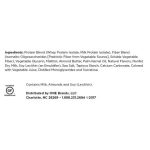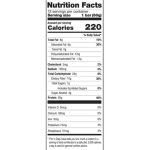 One Bar Blueberry Cobbler (12 Bars)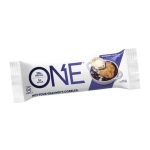 One Bar Blueberry Cobbler (12 Bars)
$48.99
$48.99
20G PROTEIN. 1G SUGAR.
NOT YOUR GRANNIE'S COBBLER.
Cobbler: the forbidden fruit. Until now: ONE Blueberry Cobbler turns any day into a feast. Loaded with 20 grams of protein, 1 gram of sugar and the delicious taste of homemade blueberries and sweet crusty topping, it's the perfect end – or the perfect start – to any outing. So go ahead: do blue. Your body and your tastebuds will thank you for it. 
Description
Brand
Customer Reviews
Description
When it comes to snacking, every single one of us is entitled to the perfect match. And at ONE we believe that great taste and good health are not mutually exclusive. But those other chalky protein bars? A definite swipe left (and let's be real – life's too short for boring anything.) So we've taken our passion for flavor and shaped the perfect snack. One that's loaded with protein. One that's low in sugar. One with totally indulgent flavors that seem too good to be true. So stop playing the field, and make it official – with our anytime Guilt Free Indulgence.
Congratulations, You've Found the ONE.
Brand
One Bar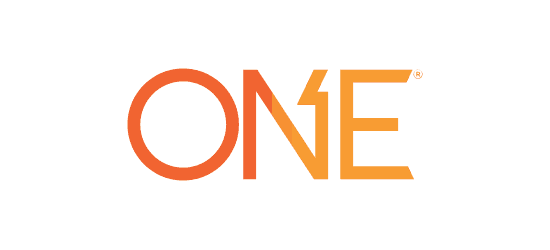 ---
Only logged in customers who have purchased this product may leave a review.