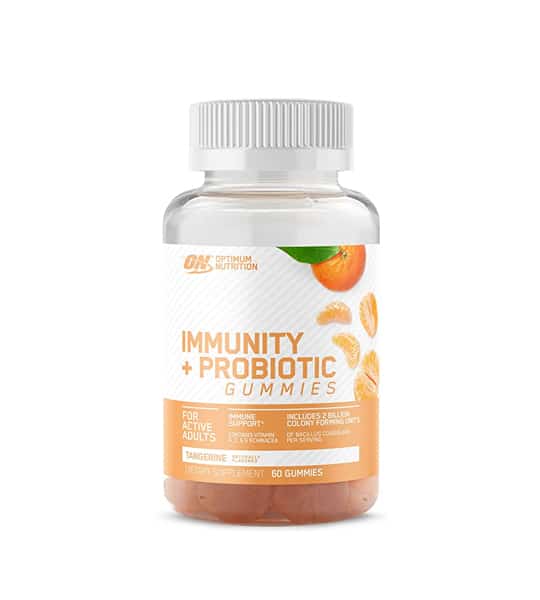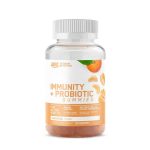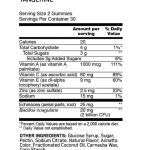 Optimum Nutrition – Immunity + Probiotic Gummies (60 gummies)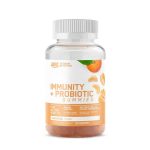 Optimum Nutrition – Immunity + Probiotic Gummies (60 gummies)
$42.99
$42.99
Includes 60 gummies, a 30-day supply Gummies contain a blend of Vitamin A, C, E with added Echinacea and Zinc to help support immunity
Containthe probiotic Bacillus Coagulans
Includes 2 billion CFU (colony forming units at end of shelf life) of probiotic per serving
Soft, pectin-based gummies
Gluten Free, Soy Free, Dairy Free, Vegetarian
Description
Brand
Customer Reviews
Description
optimum nutrition immunity probiotic gummies support immune function, provide antioxidant support, and support a balanced belly.
Includes 60 gummies, a 30-day supply Gummies contain a blend of Vitamin A, C, E with added Echinacea and Zinc to help support immunity
Containthe probiotic Bacillus Coagulans
Includes 2 billion CFU (colony forming units at end of shelf life) of probiotic per serving
Soft, pectin-based gummies
Gluten Free, Soy Free, Dairy Free, Vegetarian
Serving size 2 gummies, suggest taking 1-2 servings per day
Shelf-stable
Tangerine Flavour
HOW TO USE
Take 2 Optimum Nutrition Immunity Probiotic Gummies any time. Chew completely before swallowing
At ON we are proud to know that we are one of the few sports nutrition companies who own and operate their own production facilities. While it's true that ON is one of the world's largest producers of sports nutrition products, we remain focused on being recognized as the best. In fact, our requirements for raw materials are so strenuous that it's not unusual for ON Quality Assurance Technicians to reject entire truckloads of raw materials that do not meet our high standards. We like to think that we take as much pride & care in crafting our award-winning supplements as our consumers do with crafting their physiques and fitness accomplishments.
Brand
Optimum Nutrition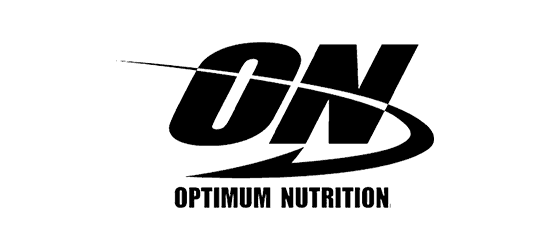 ---
Only logged in customers who have purchased this product may leave a review.