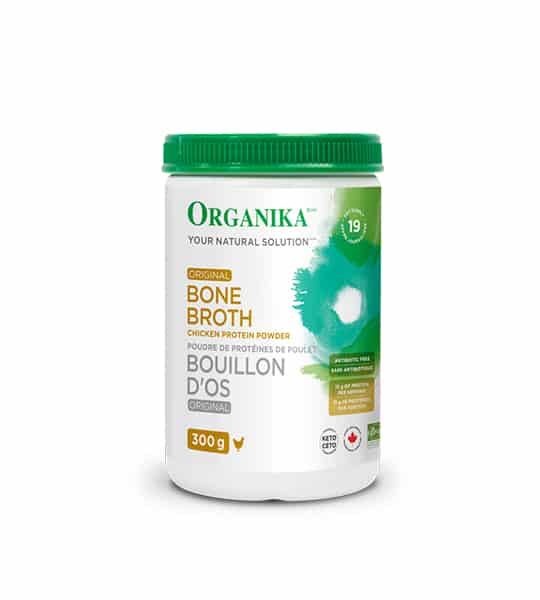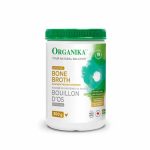 Organika – Chicken Bone Broth (300g)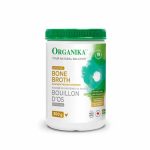 Organika – Chicken Bone Broth (300g)
$61.99
$61.99
Gut-healing
Supports bone and joint health 
Improves skin health
100% pure bone broth powder
Protein-rich: 15 g per portion!
Contains key minerals
From cage-free, organic grain-fed USA chickens
Free from hormones and antibiotics
Suitable for keto diets
Description
Brand
Customer Reviews
Description
Cage-free, organic grain-fed bone broth protein powder. Your broth, your way! Chicken Bone Broth powder is easy to use and packed full of nutrients that help keep your gut, joints and skin healthy.
Bone broth is a highly nutritious type of stock made by simmering animal bones and connective tissues. It provides a variety of important health benefits, but making it at home is a time-consuming endeavour. Enter Organika's Bone Broth powder: the answer for the busy-yet-health-conscious!
Our Chicken Bone Broth is simmered 24-48 hours to extract as many nutrients as possible. This makes it extremely rich in:
Protein (15 g per serving)
Collagen and gelatin, which support joint, skin, and gut health
Glucosamine, hyaluronic acid and chondroitin, beneficial compounds for the reduction of inflammation and pain in the joints
Key minerals for the maintenance of bone health, such as calcium, magnesium, sodium, potassium and phosphorus
A 100% pure and natural product free from additives such as emulsifiers and fillers, Organika Chicken Bone Broth is made from the bones of cage-free chickens fed with organic grain. It is tested for heavy metals and pesticides and is free from all antibiotics and hormones.
Enjoy a protein-rich, all-natural snack on the go! Simply add 12 oz hot water to 2 tbsp of Chicken Bone Broth.
Can be added to broths or other recipes for a savoury touch loaded with benefits!
Brand
Organika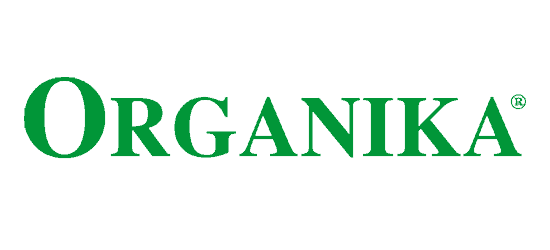 ---
Only logged in customers who have purchased this product may leave a review.