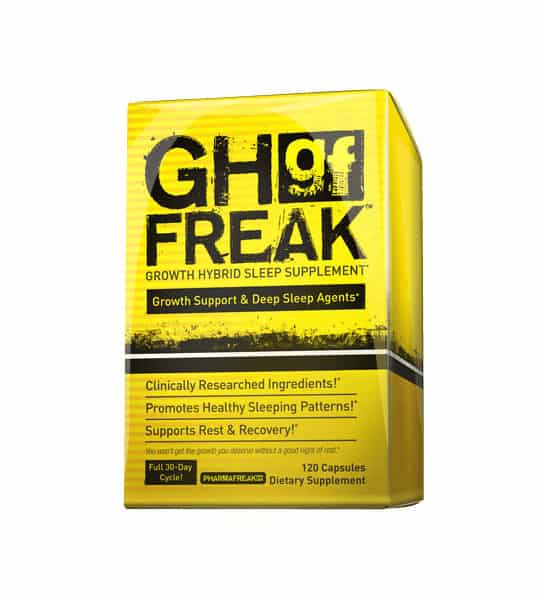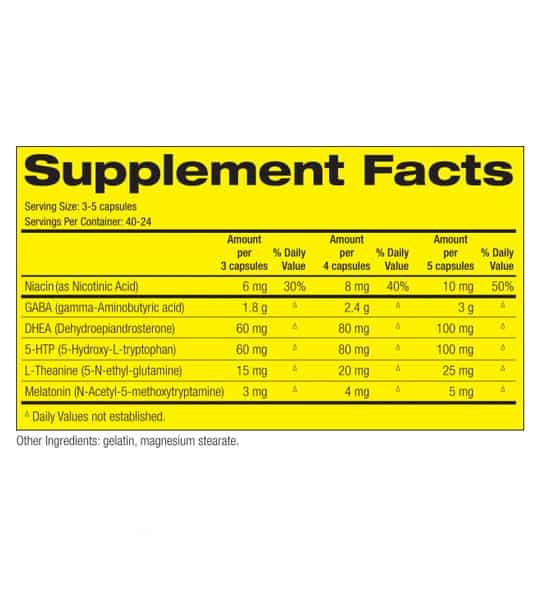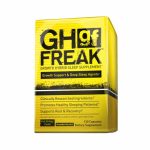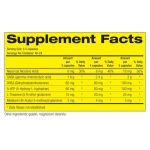 PharmaFreak GH Freak (120 Capsules)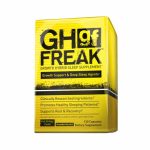 PharmaFreak GH Freak (120 Capsules)
$69.95
$69.95
Promotes Healthy Sleeping Patterns
Supports Rest & Recovery
Clinically-Researched Ingredients
Description
Brand
Customer Reviews
Description
You won't get the growth you deserve without a good night of rest. GH FREAK® is a cutting-edge Growth Hybrid Sleep Supplement, formulated to promote healthy sleeping patterns, along with greater rest and recovery!
Sleep & Recovery Ingredients
GH Freak® includes a unique combination of sleep and recovery ingredients. They include: GABA, DHEA, 5-HTP, L-theanine, melatonin and niacin.
Promotes Deep Sleep
A good night's rest is key when hoping to achieve the growth you so rightfully deserve. Luckily, the key ingredients in GH FREAK® help promote a deep sleep.
Optimal Recovery
GH FREAK® supports optimal recovery from exercise.
Brand
PharmaFreak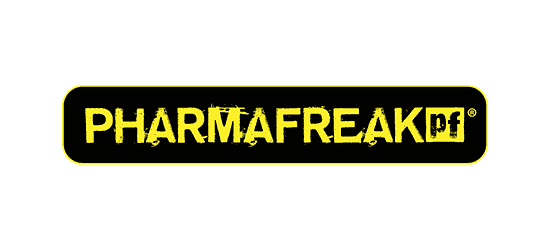 ---
Only logged in customers who have purchased this product may leave a review.