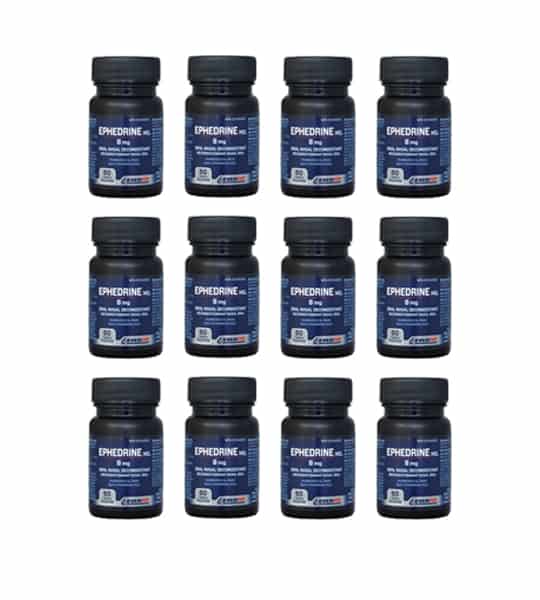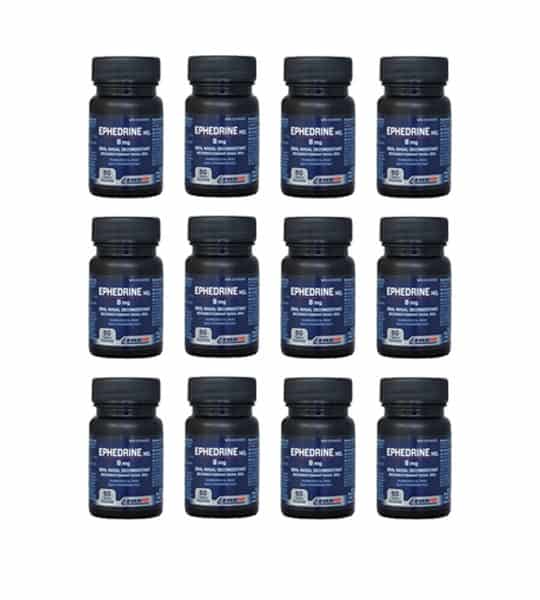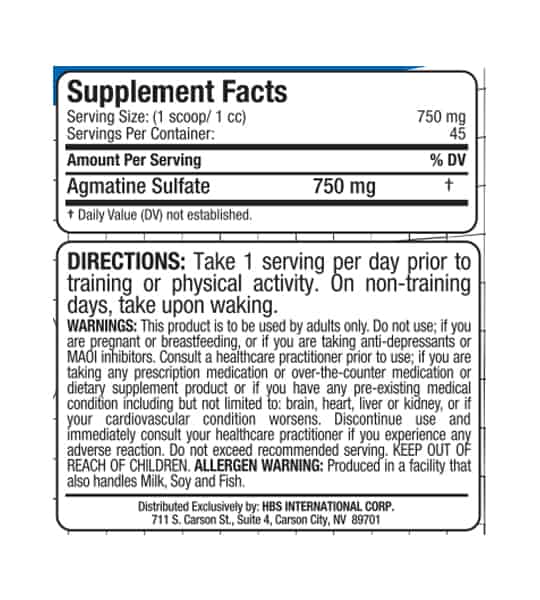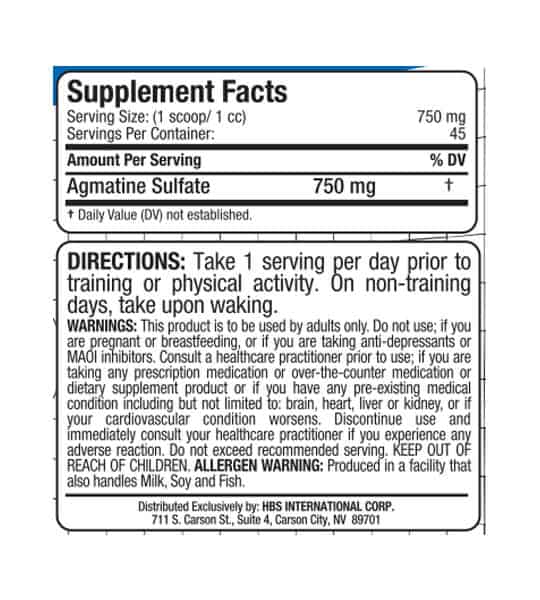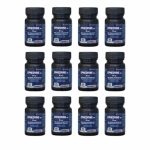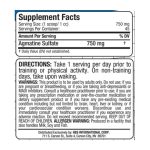 4EverFit Ephedrine – 12 Bottles (50 – 8mg tabs)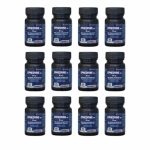 4EverFit Ephedrine – 12 Bottles (50 – 8mg tabs)
$61.99
$61.99
Description
Brand
Customer Reviews
Description
SIZE: 50 TABLETS PER BOTTLE
DOSAGE: 8 MG EPHEDRINE HCL PER TABLET
WHAT IS EPHEDRINE?
Ephedrine is used to relieve congestion due to colds, flu, hay fever, and allergies, and for temporary relief of shortness of breath, chest tightness, and wheezing due to bronchial asthma. Ephedrine is also used as a stimulant, appetite suppressant, and concentration aid.
Ephedrine is a decongestant and bronchodilator. It works by reducing swelling and constricting blood vessels in the nasal passages and widening the airway, allowing you to breathe more easily.
IMPORTANT NOTE:
Not to be used as a precursor for any illegal products.  Take only on the advice of a physician. Do not exceed the recommended dosage or take for more than 7 consecutive days except on the advice of a physician.
DO NOT USE EPHEDRINE IF:
you are allergic to this medication.
you are taking furazolidone or have taken a monoamine oxidase (MAO) inhibitor (eg, phenelzine) in the last 14 days
you have severe high blood pressure, severe heart blood vessel disease, a rapid heartbeat, or severe heart problems
Brand
4Ever Fit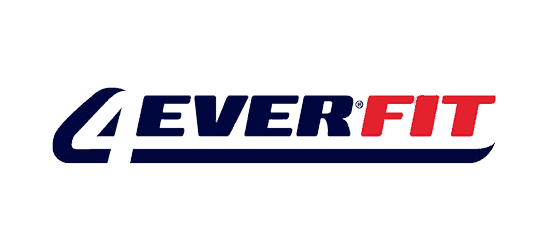 ---
Only logged in customers who have purchased this product may leave a review.