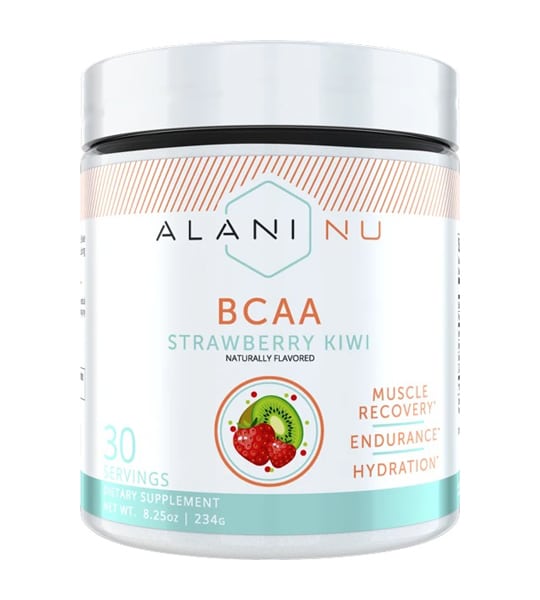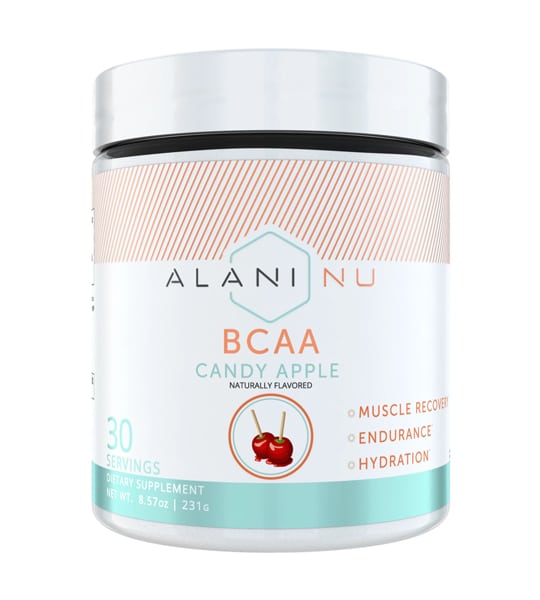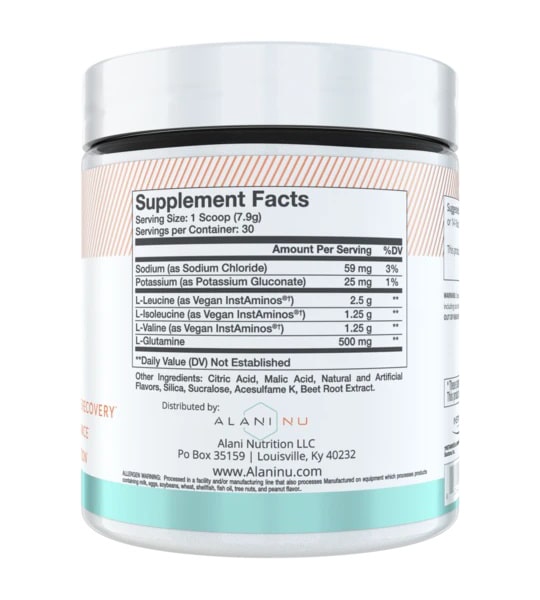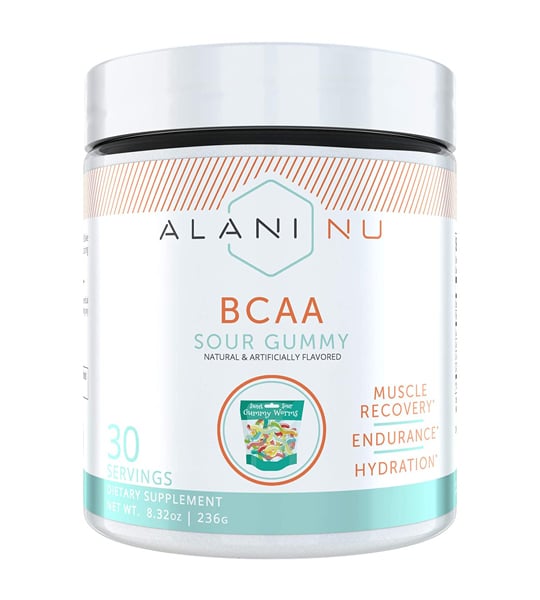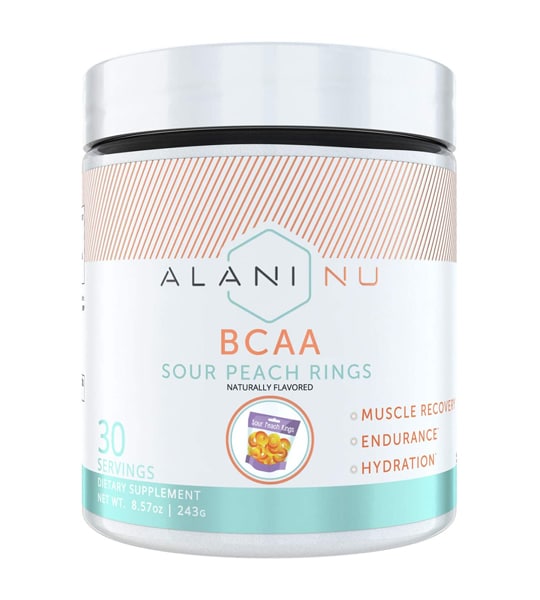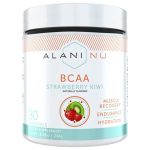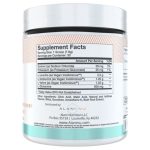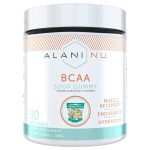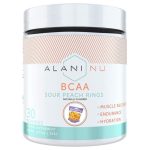 Alani Nu – BCAA (30 Serv)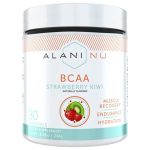 Alani Nu – BCAA (30 Serv)
$52.99
$52.99
Promotes Post Workout Recovery
Supplies L-Leucine, L-Isoluecene, L-Valine & L-Glutamine
Supports Muscle Recovery
Can be used Instra or Post-Workout
Description
Brand
Customer Reviews
Description
PRE & POST WORKOUT FORMULA – ALANI NU BCAA
Have you been searching for a BCAA supplement to feed your muscles what they need to get through your most intense workout & be able to then recover from them? Well look no further. Not only does Alani Nu BCAA contain the ingredients that you'll need to step-up your fitness game, but it also comes in a variety of delicious & unique flavors! Introducing Alani Nu BCAA!
ALANI NU BCAA BENEFITS
Promotes Post Workout Recovery
Supports Muscle Recovery
Can Be Used Pre or Post Workout
Contains L-Leucine, L-Isoluecene, L-Valine & L-Glutamine
ALANI NU BCAA FLAVORS
Rocket Pop
Sour Gummy
Sour Peach Rings
Candy Apple
Cucumber Mint
Strawberry kiwi
WHAT ARE BCAAS?
Branched-chain amino acids (BCAAs) are a group of three essential amino acids. They are often taken in order to boost muscle growth & enhance exercise performance. They can also help with weight loss & reduce fatigue after exercise. The three BCAAs are:
Leucine: Leucine is one of nine amino acids in humans. This amino acid contributes to regulation of blood-sugar levels.
Isoleucine: Isoleucine boosts up energy levels and assist the body in recovering from strenuous physical activity. Isoleucine is found in a lot of proteins.
Valine: Valine works with the other two BCAAs to promote normal growth, repair tissues, regulate blood sugar & provide the body with energy. It helps to stimulate the central nervous system.
HOW DO I TAKE ALANI NU BCAA?
Mix 1 level scoop with 8-10 oz. cold water for bold flavor or 14-16 oz. for lighter flavor.
ALANI NU BCAA INGREDIENTS
Serving Size: 1 Scoop
Servings Per Container: 30
Sodium (As Sodium Chloride) 59mg
Potassium (As Potassium Gluconate) 25mg
L-Leucine (As Vegan InstAminos) 2.5g
L-Isoleucine (As Vegan InstaAminos) 1.25g
L-Valine (As Vegan InstAminos) 1.25g
L-Glutamine 500mg
Other Ingredients: Citric Acid, Natural Flavors, Silica, Sucralose, Beet Root Extract, Acesulfame Potassium.
ALANI NU BCAA SIDE EFFECTS & WARNINGS
Consult your physician before use if you are pregnant, lactating, have a medical condition, but not limited to kidney or liver conditions, or are taking any medication. KEEP OUT OF REACH OF CHILDREN.
Brand
Alani Nu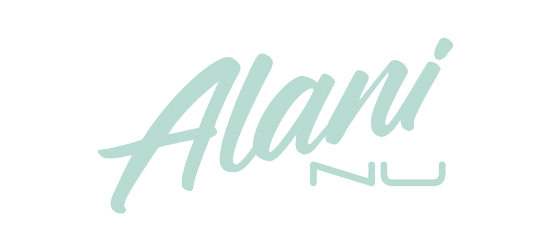 ---
Only logged in customers who have purchased this product may leave a review.