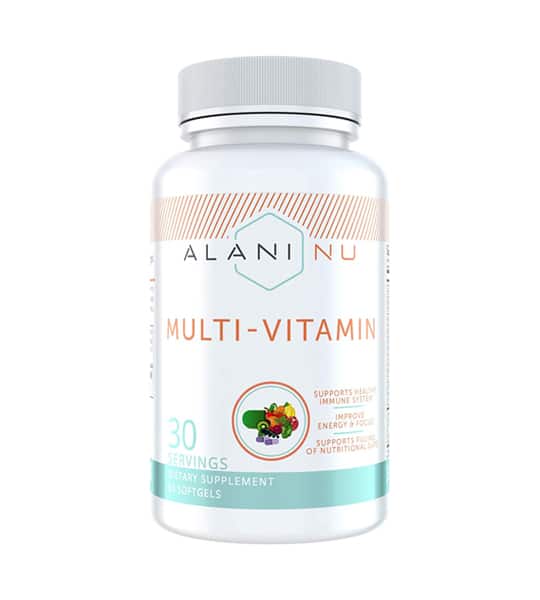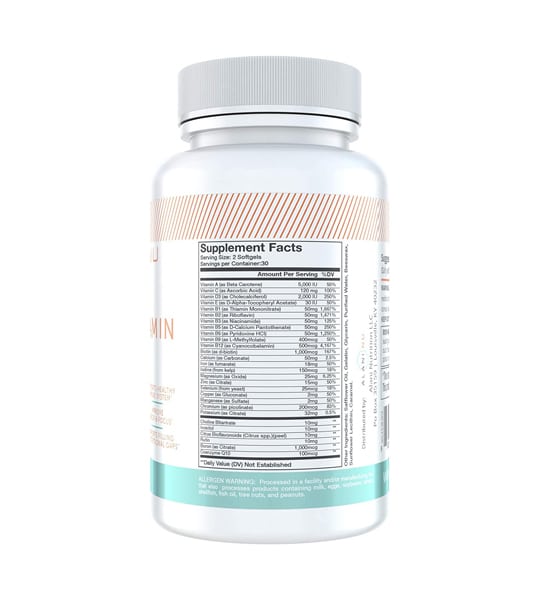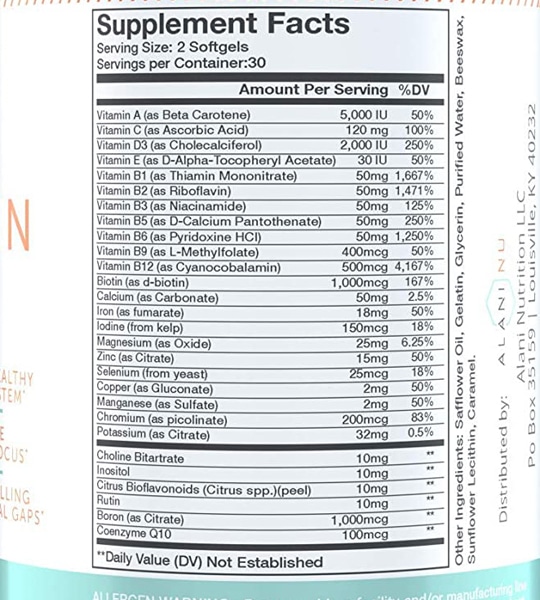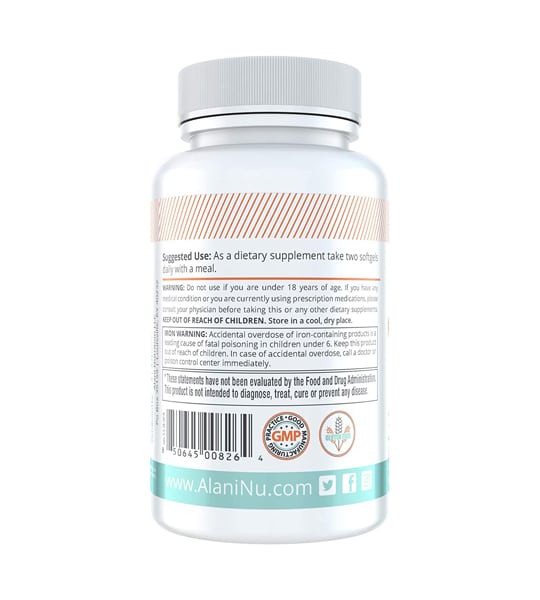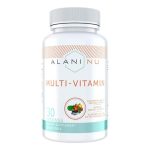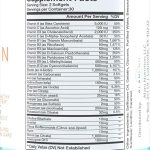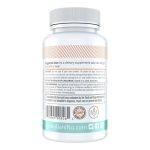 Alani Nu – Multivitamin (30 Serv)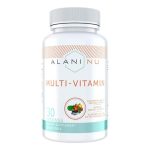 Alani Nu – Multivitamin (30 Serv)
$36.99
$36.99
Contain 28 Essential Vitamins & Minerals
Provides For All Of Your Nutritional Needs
Promotes Your Overall Health & Well-Being
Supports Energy & Memory Function
Contains 60 Softgels Per Bottle
Description
Brand
Customer Reviews
Description
ALANI NU MULTI-VITAMIN 60 CAPS | ENERGY, FOCUS, AND IMMUNE HEALTH
Alani Nu Multi-Vitamin is designed to provide all the missing pieces to your nutritional needs. This formula contains 28 essential vitamins and minerals to fill any gaps in your health needs. Pick-up a bottle today.
ALANI NU MULTI VITAMIN HIGHLIGHTS
Promotes Overall Health
Improved Mood & Focus
Supports Memory
28 Essential Vitamins & Minerals
Provides the Missing Pieces to your Nutritional Needs
WHAT DO MULTIVITAMINS DO FOR YOU?
Multivitamins are used to fill the gap and provide the vitamins and minerals that you don't get through your diet. While real whole foods are ideal, multivitamins can be a good way to fill any gaps and make-up for any deficiencies. You should never take more than the recommended dosage of a multivitamin.
DIRECTIONS
As a dietary supplement take two softgels with a meal.
ALANI NU MULTI-VITAMIN SUPPLEMENT FACTS
Serving Size 2 Softgels
Servings Per Container 30
Per Serving % Daily Value*
Vitamin A (as Beta Carotene) 5,000 IU 50%
Vitamin C (as Ascorbic Acid) 120mg 100%
Vitamin D3 (as Cholecalciferol) 2,000 IU 250%
Vitamin E (as D-Alpha-Tocopheryl Acetate) 30 IU 50%
Vitamin B1 (as Thiamine HCI) 50mg 1,667%
Vitamin B3 (as Niacinamide) 50mg 125%
Vitamin B5 (as D-Calcium Pantothenate) 50mg 250%
Vitamin B6 (as Pyridoxal-5'-Phosphate) 50mg 1,250%
Vitamin B9 (as L-Methylfolate) 400mcg
Vitamin B12 (as Methylcobalamin) 500mcg
Other Ingredients:
Biotin (as d-biotin) Calcium (as Carbonate), Iron (as fumarate), Iodine (from kelp), Magnesium (as Oxide), Zinc (as Citrate), Selenium (from yeast), Manganese (as Sulfate), Chromium (as picolinate), Potassium (as Citrate), Choline Bitartrate, Inositol, Citrus Bioflavonoids (Citrus spp.)(peel), Rutin, Boron (as Citrate),Coenzyme Q10 100mcg
* % Daily Values are based on a 2,000 calorie diet. Your daily values may be higher or lower depending on your calorie needs.
WARNING
These statements have not been evaluated by the Food and Drug Administration. This product is not intended to diagnose, treat, cure, or prevent any disease., Do not use if you are under 18 years of age. If you have any medical condition or you are currently using prescription medications, please consult your physician before taking this or any other dietary supplements.
Brand
Alani Nu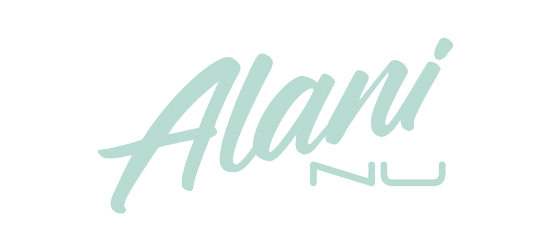 ---
Only logged in customers who have purchased this product may leave a review.