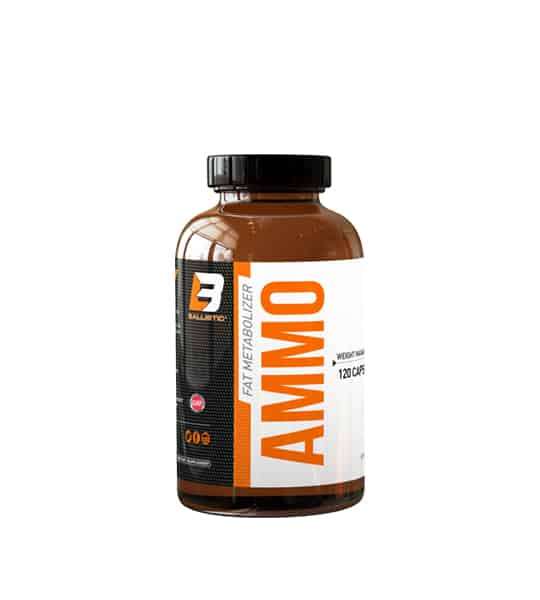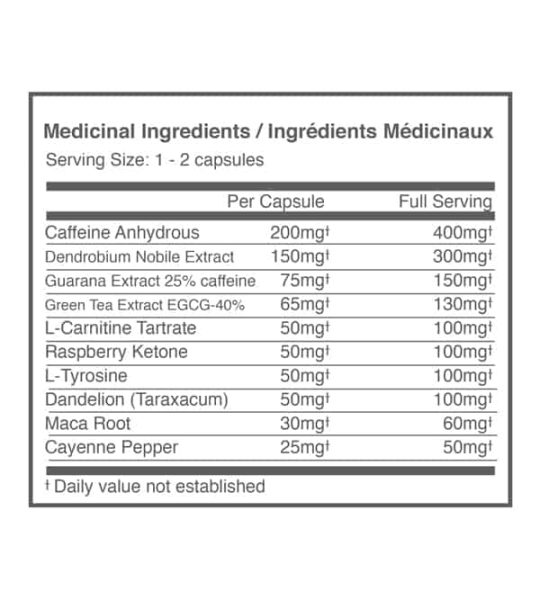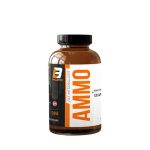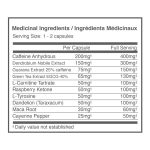 Ballistic Labs – Ammo (120 caps)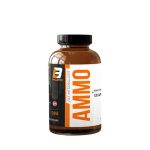 Ballistic Labs – Ammo (120 caps)
$54.99
$54.99
Fully activate cellular metabolism and thermogenesis
Increase energy levels and improve your mood, focus and strength
Delay fatigue and promote endurance
Suppress appetite and cravings
Shuttle fatty acids to the mitochondria (where fat burning occurs)
Supports neurotransmitter production that promote cognitive well-being
Supports a healthy Thyroid, to keep metabolism healthy and in check
Adrenal fatigue fighting nutraceuticals, to help you adapt to stress
Description
Brand
Customer Reviews
Description
No one enjoy's dieting, If it were easy, everyone would walk around with a ripped physique and a six pack 24/7 all year long! You do not need to make the cutting process any harder than it needs to be. Ballistic Labs has created the winning formula to making your physique goals and fat loss goals attainable and maintainable. Ballistic Labs AMMO, break plateaus, peak your physique, it is not your average fat burner, harness your metabolism, get control over your body composition.
Ballistic Labs AMMO is a 4-stage time released fat burner that will make you feel alert over a longer period of time, energy can last all day for some, and can increase thermogenesis with NO crash! There is no product like it, in the supplement industry
What is Ammo?
This is a four (4) stage time released stimulated fat burner designed to leave you feeling alert all day, while increasing the rate of the body's metabolism.
Why do I need Ammo?
This product is specially designed to be a full stimulant fat burner. AMMO will help you exceed your limits of fitness, assisting in an overall feeling of mental alertness, and increasing the body's metabolism allowing the body to breakdown stubborn built up fat cells.
How do I take Ammo?
Start at a low dose to let your body get used to the stimulants. We suggest one (1) capsule upon awakening, and one (1) capsule during the day, and not to be taken later than 4pm. After one week you may increase your dose, not to exceed four (4) capsules per day.
Order today from Supplements Direct with free shipping in Canada. Need help choosing the right product or have a question? Click the green chat icon on the bottom right for help with a live agent.
Brand
Ballistic Labs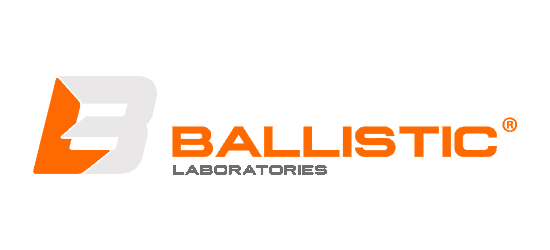 ---
Only logged in customers who have purchased this product may leave a review.