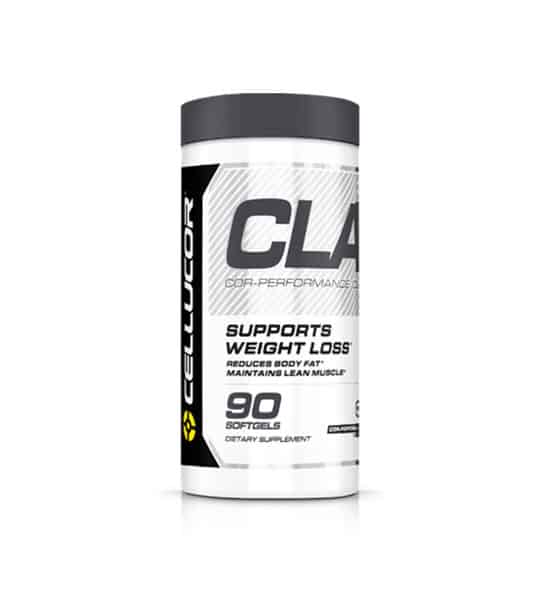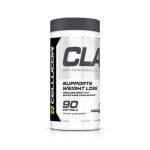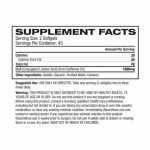 Cellucor COR-Perfomance CLA (90 softgels)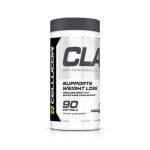 Cellucor COR-Perfomance CLA (90 softgels)
$29.99
$29.99
Supports Weight Loss
Reduces Body Fat
Maintains Lean Muscle
Description
Brand
Customer Reviews
Description
Conjugated Linoleic Acid (CLA) is a fatty acid found in meat and dairy products, and has been shown to be beneficial for weight loss and to maintain lean muscle development. Supplementing with COR-Performance® CLA provides additional support to any weight loss stack
When your goal is to lose weight and tone up while maintaining lean muscle mass, choose COR-Performance CLA. Increase the efficiency of your diet and exercise without increasing the workload.
COR-Performance CLA provides an extra edge for those who want to maximize their weight loss potential and turn good effort into even better results.
Brand
Cellucor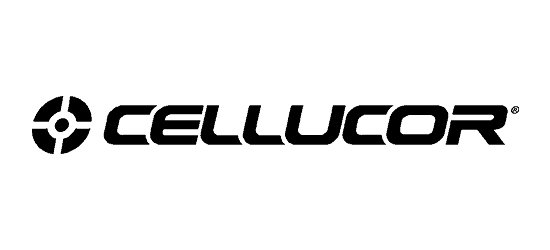 ---
Only logged in customers who have purchased this product may leave a review.