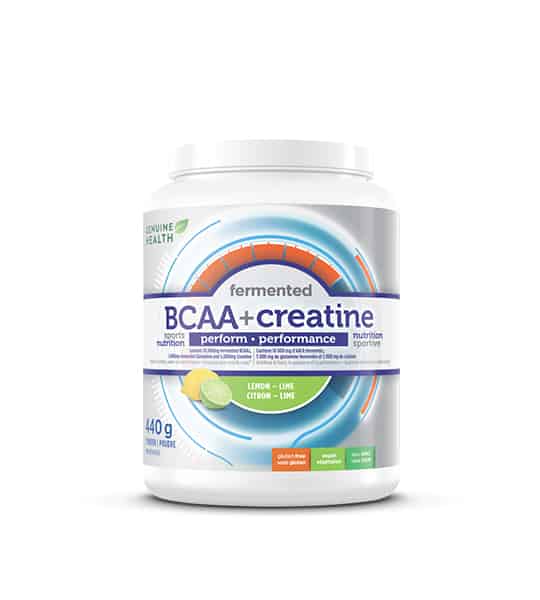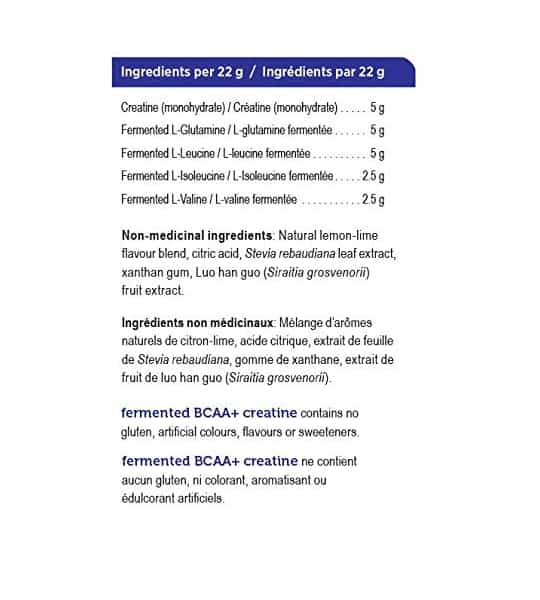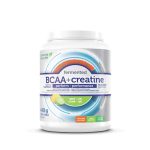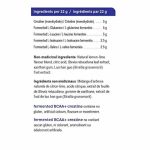 Genuine Health – Fermented BCAA+Creatine (20 Serv)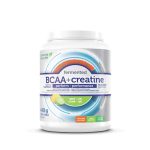 Genuine Health – Fermented BCAA+Creatine (20 Serv)
$46.99
$46.99
All-natural, clean ingredients

Improve performance & recover faster

Non-GMO
Description
Brand
Customer Reviews
Description
The most complete performance product.
45 seconds may not seem that long, but until you have gone full-out, you have no idea how long a second can be.
fermented BCAA+ creatine fuels your anaerobic system, so each rep or sprint is as strong as the first. Plus a monster 10g of vegan BCAAs keeps the tank topped up, improving muscle synthesis, decreasing lactate levels, and stabilizing blood sugar right through to the end.
Use fermented BCAA+ creatine for CrossFit, weight lifting, team sports, or any workout longer than one hour.
Lemon-Lime, 440g
Brand
Genuine Health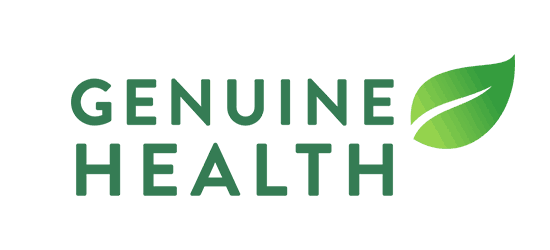 ---
Only logged in customers who have purchased this product may leave a review.