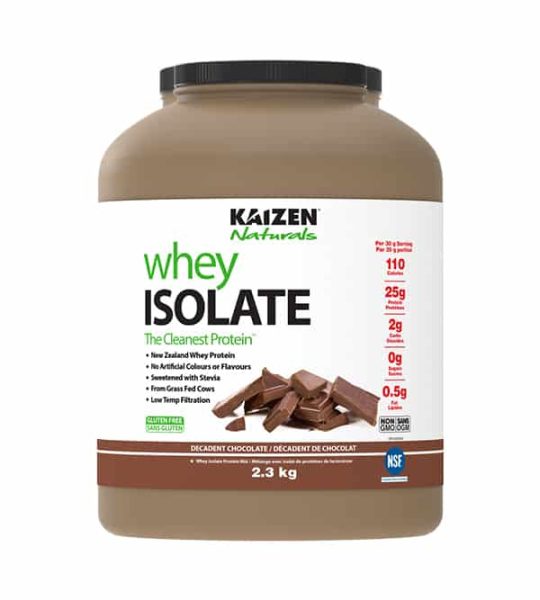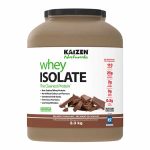 Kaizen Natural Isolate (5lbs)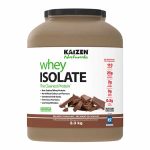 Kaizen Natural Isolate (5lbs)
$94.23
$94.23
• New Zealand Whey
• Fast absorbing – perfect active individuals
• 25 grams of protein per serving
• Low in carbohydrates
• Sugar free
• Low in lactose
• Sweetened with stevia
• Suitable for vegetarians
• Gluten free
• No artificial flavours, colours or sweeteners
• Third party tested to meet the safety levels required for heavy metals and pesticide residue
• From cows that are pasture raised
• Delicious tasting
• Mixes easily in any liquid with or without a blender
Description
Brand
Additional information
Customer Reviews
Description
Kaizen Naturals® Whey Isolate is a great option for active individuals wanting to add more protein to their diet. Our natural isolate is virtually lactose free, with lactose levels less than 0.5% of serving, making it ideal for anyone with a lactose sensitivity to enjoy the benefits of protein without bloating and gas. With a protein content of 90% per serving, it absorbs quickly to help ensure muscle recovery and is gluten-free.
Add Kaizen Naturals® Whey Isolate Protein to smoothies, blended with your favourite fruit or juice, or mixed with water for a quick little snack filled with delicious protein goodness. Or incorporate it into baked goods, oatmeal, homemade protein bars for an extra healthy snack.
Available in a standard size 2 lb container, a larger 5 lb container as well as convenient single serve pouches.
Why New Zealand Whey Protein?
Whey sourced from New Zealand is a healthy, clean and whole source of protein. New Zealand Whey is a great way to get the protein your body needs.
Protein provides your body with energy and with a complete amino acid profile, it can help to repair bones, cells and muscle tissue. Due to the enhanced microfiltration process, which removes additional fat and carbohydrates, whey isolate is the best formula for fast-acting recovery after a workout or strenuous activity. The average North American diet lacks the recommended amount of protein, so an extra boost is something almost everyone can use.
Brand
Kaizen Naturals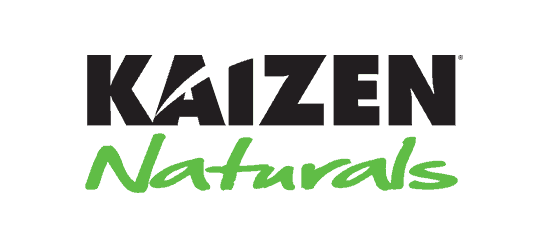 Additional information
| | |
| --- | --- |
| flavour | Chocolate, Vanilla Bean |
---
Only logged in customers who have purchased this product may leave a review.