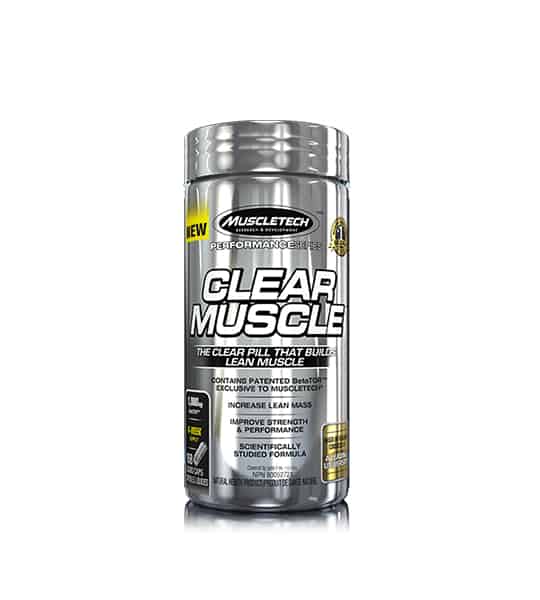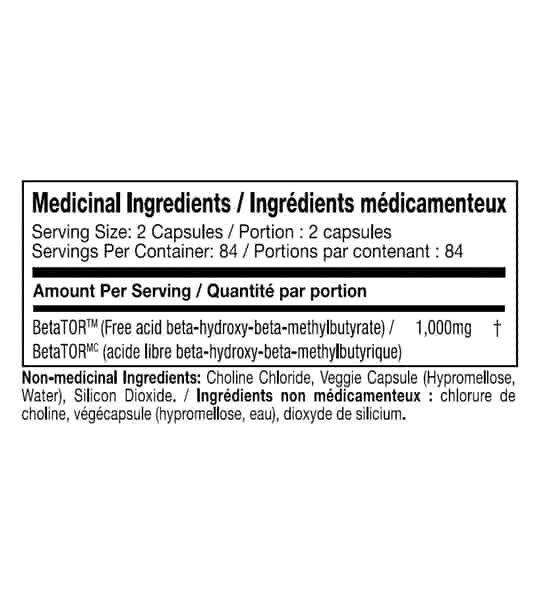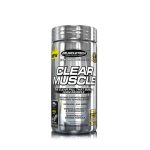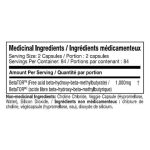 MuscleTech – Performance Series Clear Muscle (84 Caps)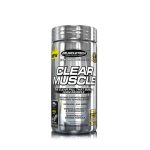 MuscleTech – Performance Series Clear Muscle (84 Caps)
$72.99
$72.99
Contains patented BetaTOR®, exclusive to MuscleTech®
The most advanced muscle & strength builder available
Scientifically studied formula
Description
Brand
Customer Reviews
Description
MuscleTech®: Clear Muscle® Next Gen: A Performance & Recovery Amplifier*
Whether you're a fitness enthusiast, powerlifter, endurance athlete, or body builder, you know that faster muscle recovery leads to better performance, strength, endurance, and lean muscle growth. Amino acids are the building blocks of muscle, which makes them critical to recovery. Now, what if you can make an amino acid better? Introducing Clear Muscle® Next Gen, which is made with exclusive BetaTOR®, a unique metabolite and free-acid HMB derivative of the most powerful amino acid, leucine. In fact, no amino acid or leucine pill is as extensively researched as BetaTOR®.
Clinically shown to: accelerate recovery*, boost performance*, enhance strength* and build muscle*
Contains 1,000 mg BetaTOR® per serving
Works for all types of hard-training fitness individuals
Ingredients
NUTRITION FACTS
Serving Size  1 Capsule(s)
Servings Per Container  84

---

Amount Per Serving
% DV

---

BetaTOR® (beta-hydroxy-beta-methylbutyrate free acid)
1000 mg
**
Betaine anhydrous
250 mg
**

---

** Daily Value (DV) not established.

Other Ingredients
Glycerin, Modified Food Starch, Carrageenan , Sorbitol, Purified Water, Natural Flavors
How To Use
Take 1 serving (1 softgel) 3 times daily (in the morning, mid-afternoon and evening). On workout days, take 1 of these servings 30 minutes prior to training. Do not exceed 3 servings (3 softgels) in a 24-hour period. To maximize your results, use the exact same training protocol as the subjects in the 12-weeks study.
Warnings
For adult use only. Do not use if pregnant or nursing. Consult a medical doctor before use if you have a medical condition and before starting a diet or exercise program. KEEP OUT OF REACH OF CHILDREN. 
Do not use if packaging has been tampered with.
*These statements have not been evaluated by the Food and Drug Administration. This product is not intended to diagnose, treat, cure, or prevent any disease.
Storage
Store in a cool, dry place (60°F to 80°F).
Brand
MuscleTech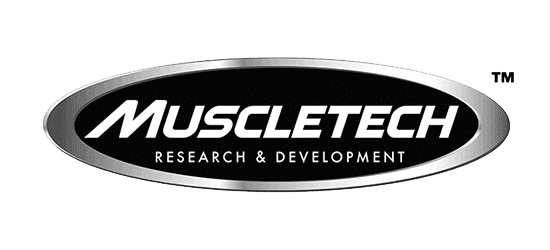 ---
Only logged in customers who have purchased this product may leave a review.