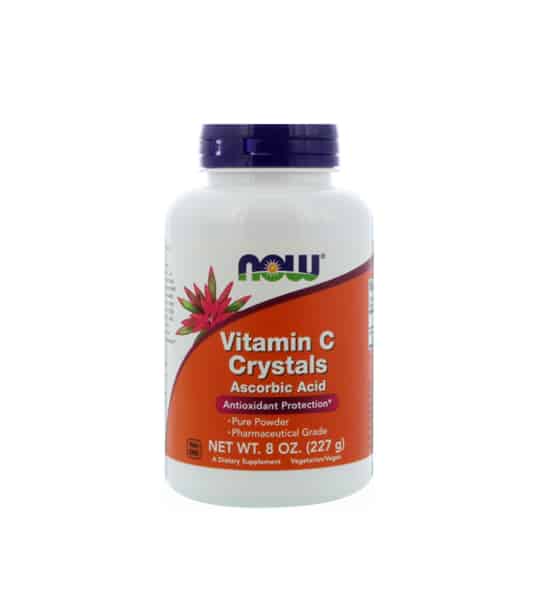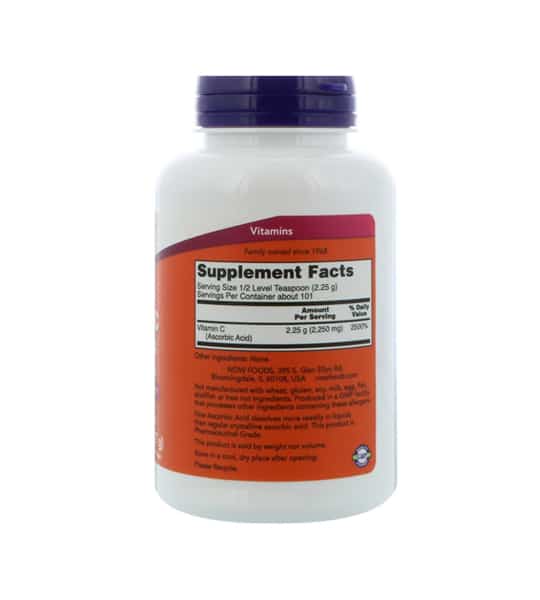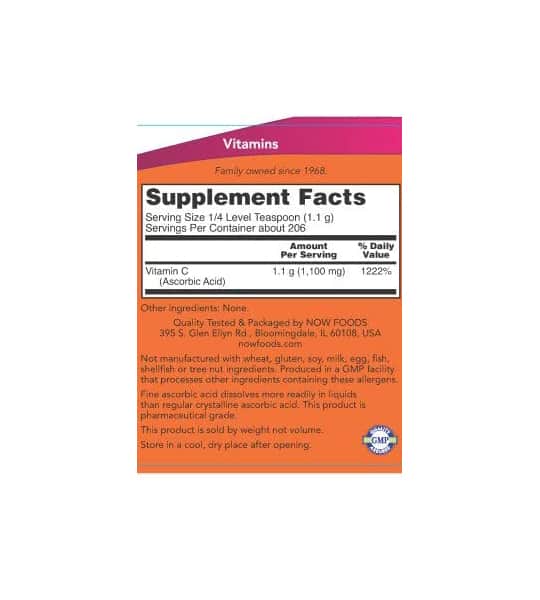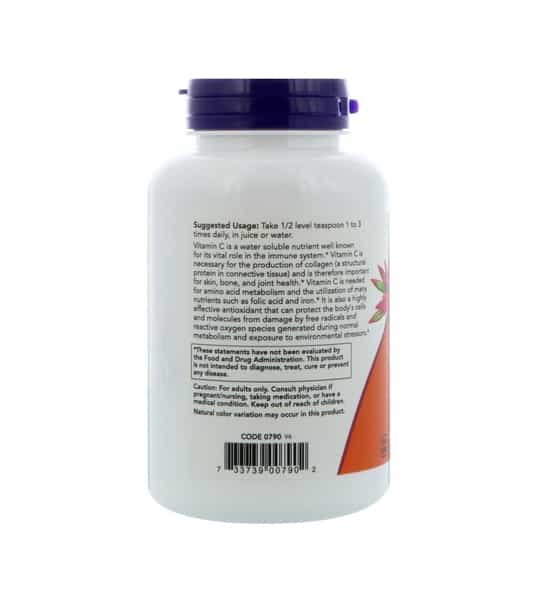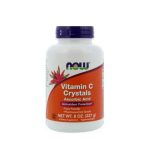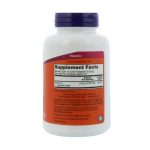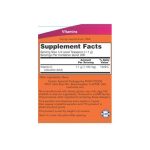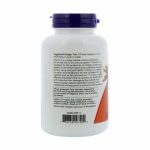 NOW – Ascorbic Acid (227g)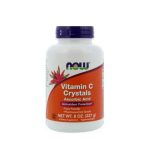 NOW – Ascorbic Acid (227g)
$24.99
$24.99
Vitamin C is a water soluble nutrient well known for its vital role in the immune system.* Vitamin C is also necessary for the production of collagen (a structural protein in connective tissue) and is therefore important for skin, bone, and joint health.* Vitamin C is needed for amino acid metabolism, neurotransmitter synthesis, and the utilization of many nutrients, such as folic acid and iron.* It is also a highly effective antioxidant that can help maintain healthy tissues by neutralizing free radicals generated during normal metabolism and exposure to environmental stressors.*
Ascorbic Acid
Pure Powder
Pharmaceutical Grade
Description
Brand
Customer Reviews
Description
Ascorbic Acid
Pure Powder
Pharmaceutical Grade
Vitamin C is a water soluble nutrient well known for its vital role in the immune system.* Vitamin C is also necessary for the production of collagen (a structural protein in connective tissue) and is therefore important for skin, bone, and joint health.* Vitamin C is needed for amino acid metabolism, neurotransmitter synthesis, and the utilization of many nutrients, such as folic acid and iron.* It is also a highly effective antioxidant that can help maintain healthy tissues by neutralizing free radicals generated during normal metabolism and exposure to environmental stressors.*
Natural color variation may occur in this product.
SUGGESTED USAGE & STORAGE
Take 1/4 level teaspoon daily in juice or water.
Fine ascorbic acid dissolves more readily in liquids than regular crystalline ascorbic acid. This product is pharmaceutical grade.
Store in a cool, dry place after opening.
CAUTION
For adults only. Consult physician if pregnant/nursing, taking medication, or have a medical condition. Keep out of reach of children.
Brand
NOW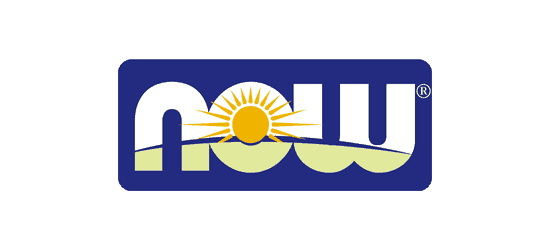 ---
Only logged in customers who have purchased this product may leave a review.