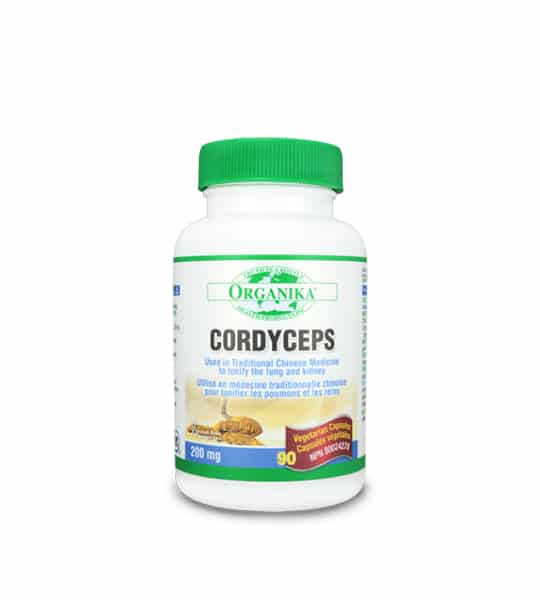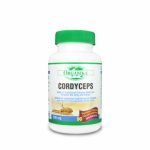 Organika – Cordyceps (90 Caps)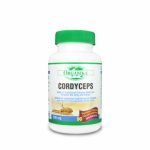 Organika – Cordyceps (90 Caps)
$22.99
$22.99
Traditionally used in Chinese medicine to tonify the lungs and kidney, for improved function.
Helps with cardiovascular function and detoxification by up-regulating kidney function.
Used in Traditional Chinese Medicine to tonify the lung and kidney.
Description
Brand
Customer Reviews
Description
Used in Traditional Chinese Medicine to tonify the lung and kidney.
Cordyceps sinensis (Berk.) Sacc. is a fungus that is highly valued in China as a tonic and herbal medicine. It is a parasitic complex of a fungus and caterpillar, which belongs to Thitarodes, Hepialidae, and Lepidoptera. The Chinese name, DongChongXiaCao (DCXC), originates from the growth process of O. Sinensis: the larva of some species. Hepialidae is initially infected by fungi in the spring and summer seasons and turns into ''stiff worm'' in winter, which is why it is called DongChong (winter worm).
In the spring and summer seasons that follow, the stroma germinates and grows from the head of the larva, which is known as XiaCao (summer grass). The extant records show the continued use of C. sinensis has been ongoing for centuries. Organika®'s Cordyceps Mushroom Extract is a potent vegetarian-friendly strain that is grown on organic brown rice and then packaged in vegetarian capsules.
MEDICINAL INGREDIENT – EACH VEGETARIAN CAPSULE CONTAINS:
Cordyceps 4:1 Extract (Stroma of the Fungus)
(Cordyceps sinensis)………………………………………………………….200 mg
(Equivalent to 800 mg dried Cordyceps powder)
NON-MEDICINAL INGREDIENTS:
Magnesium Stearate, Rice Powder, Hypromellose / Pullulan (Vegetarian Capsule).
RECOMMENDED DOSE – (ORAL) ADULTS ONLY:
Take 2 to 3 capsules three times per day with a glass of water.
Brand
Organika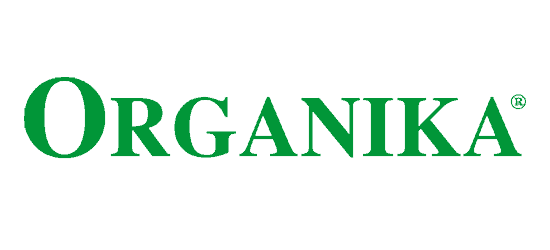 ---
Only logged in customers who have purchased this product may leave a review.