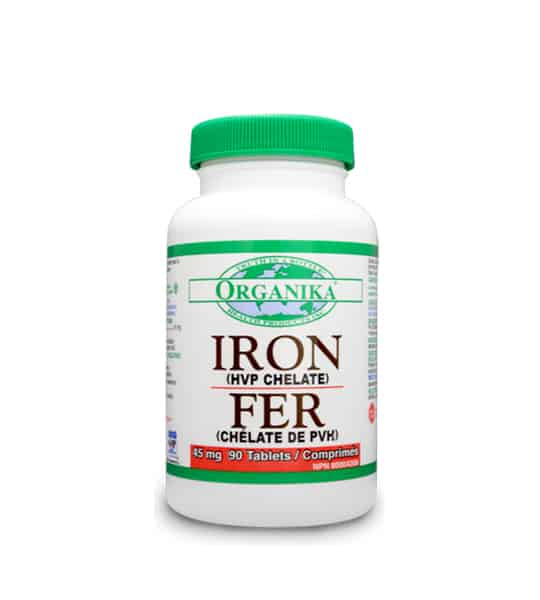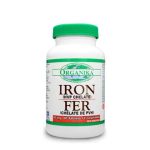 Organika – Iron 45mg (90 Tabs)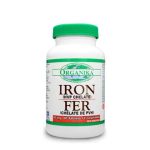 Organika – Iron 45mg (90 Tabs)
$27.99
$27.99
Critical element for the production of hemoglobin, which is essential to healthy red blood cell production and overall heart health.*
Functions in several key enzymes within the body that involve metabolism and DNA synthesis.*
Vital supplement for women's health, to compensate for the iron lost during menstruation.*
Description
Brand
Customer Reviews
Description
ORGANIKA IRON (HPV CHELATED) 45MG
A factor in the maintenance of good health. Helps to form red blood cells and helps in their proper function. Helps to prevent iron deficiency.*
Benefits:
Critical element for the production of hemoglobin, which is essential to healthy red blood cell production and overall heart health.*
Functions in several key enzymes within the body that involve metabolism and DNA synthesis.*
Vital supplement for women's health, to compensate for the iron lost during menstruation.*
Recommended Dose (Oral) Adults Only Including Breastfeeding and Pregnant Women:
Take 1 tablet per day with a meal and a glass of water. Take a few hours before or after taking other medications.
*Disclaimer
These statements have not been evaluated by Health Canada or the FDA. This product is not intended to diagnose, treat, cure, or prevent any disease.
Nutrition Facts
Serving Size: 1 Tablet
 Iron (Iron HVP* Chelate)

*Hydrolyzed Vegetable Protein

45 mg

* Percent daily values are based on a 2000 calorie diet
† Daily Value not established
Note: Serving Sizes are rounded to the nearest whole serving
Other Ingredients: Croscarmellose Sodium, Magnesium Stearate, Microcrystalline Cellulose, Stearic Acid.
Contains No: Dairy, egg, artificial preservatives, colours, artificial sweeteners, yeast, wheat, or gluten.
Cautions: For adult use only. Some people may experience constipation, diarrhoea, and/or vomiting.
Brand
Organika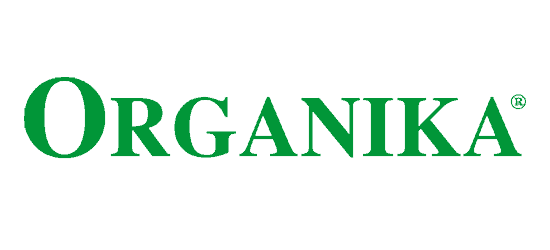 ---
Only logged in customers who have purchased this product may leave a review.