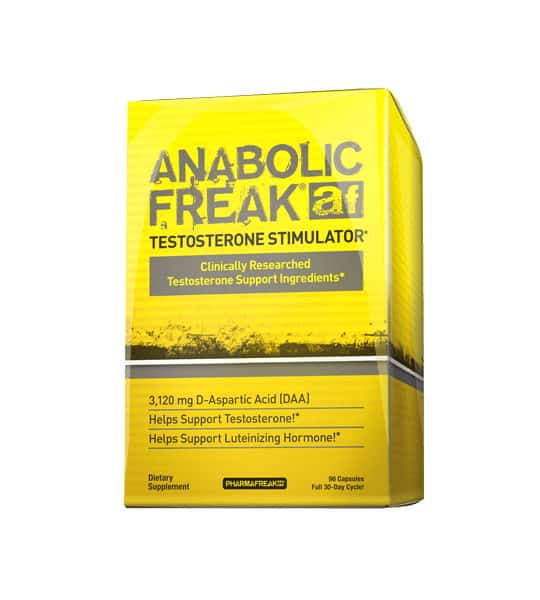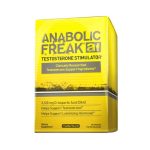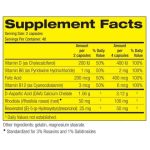 PharmaFreak Anabolic Freak (96 caps)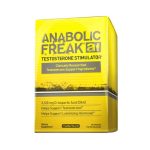 PharmaFreak Anabolic Freak (96 caps)
$61.99
$61.99
Description
Brand
Customer Reviews
Description
Not that we're boasting, but ANABOLIC FREAK® is the world's strongest D-Aspartic Acid (DAA) testosterone booster of its kind! Aside from delivering a clinically-validated dosage of DAA, ANABOLIC FREAK® also has  cortisol as well as estrogen support complexes. ANABOLIC FREAK®'s unique formula maximizes the positive effects of DAA. Nothing out there beats it.
Anabolic Hormone / Testosterone Complex
This combination of D-Aspartic Acid Calcium Chelate and B vitamins has been shown to support a boost in testosterone by a fist-pumping 42% in just 12 days (to stimulate an increase in testosterone production, DAA accumilates in the pituitary gland and the teses). Research shows that vitamin D can also support healthy testosterone levels.
Anti-Catabolic / Anti-Cortisol Complex
Research suggests that Rhodiola rosea can support healthy cortisol levels – which can support the body's testosterone to cortisol ratio.
Anti-Estrogen / Anti-Aromatase Complex
Research suggests that resveratrol can interact with the aromatase enzyme. In other words, it can help maintain healthy estrogen levels.
Brand
PharmaFreak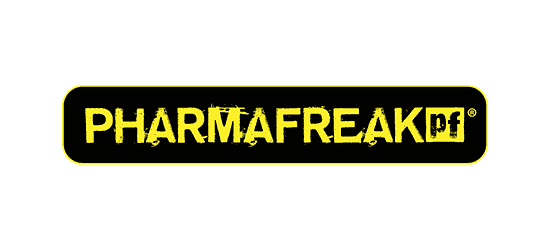 ---
Only logged in customers who have purchased this product may leave a review.