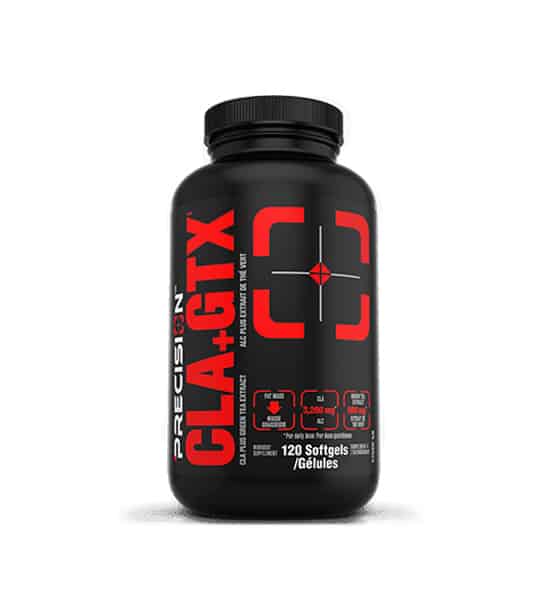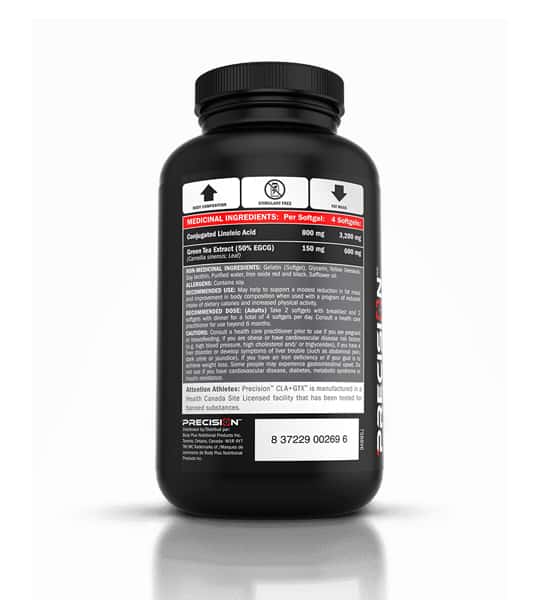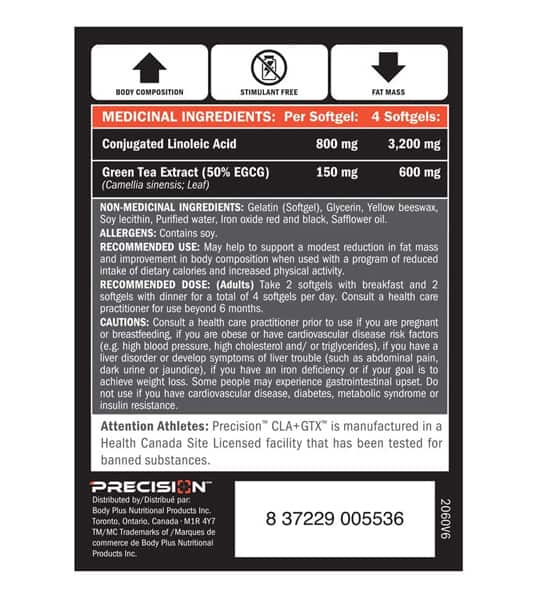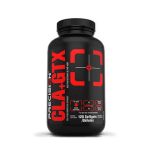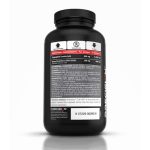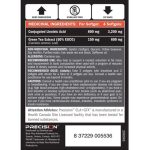 Precision – CLA+GTX (120sg)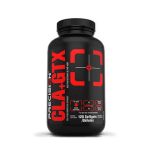 Precision – CLA+GTX (120sg)
$41.99
$41.99
Promotes the reduction of body fat*
100% free of stimulants*
Naturally stimulates metabolic rate*

3,200 mg of CLA to stimulate fat metabolism and prevent fat gain

600 mg of Green Tea Extract provides antioxidants

Supports optimal body composition
Description
Brand
Customer Reviews
Description
Provides CLA + Green Tea Extract.
Supports abdominal fat loss, Enhances lean muscle growth.
Precision CLA+GTX packs a punch with two scientifically proven fat-fighting ingredients. It features a complementary blend of Conjugated Linoleic Acid from Safflower oil, along with high EGCG Green Tea Extract. This combination naturally stimulates your metabolic rate and promotes the reduction of body fat, especially in the abdominal area.
CLA+GTX helps you lose fat without the use of stimulants. Take CLA+GTX at any time of the day and rest assured, it won't keep you up at night. This formula is stimulant-free.
With 3200 mg of Conjugated Linoleic Acid, It'll help stimulate the breakdown of fat as well as inhibit its production. This way, you can eat a quality diet without packing on bad fat.
Green tea extract helps beat post-workout stress by increasing the antioxidants in your body. Another plus – it helps stimulate your body's metabolic rate and fat-burning ability.
Supplement Facts:
Ingredients:
 Per 1 Softegel
 Per 4 Softgels
Conjugated linoleic Acid (CLA)
(from Safflower oil)
800 mg
3200 mg
Green Tea (50% EGCG)

 

150 mg(

Camellia 

sinensis; leaf)
150 mg
 600 mg
Non-medicinal Ingredients: Gelatin, yellow beeswax, soy lecithin, purified water, Color red( iron Oxide), sun flower oil.
Purity: Precision CLA is manufactured in a Health Canada Site Licensed facility that is completely free of banned substances, eliminating any concern of cross-contamination.
Suggested Dose: Take 2 softgels with breakfast and two softgels with dinner, for a total of four softgels daily.
Brand
Precision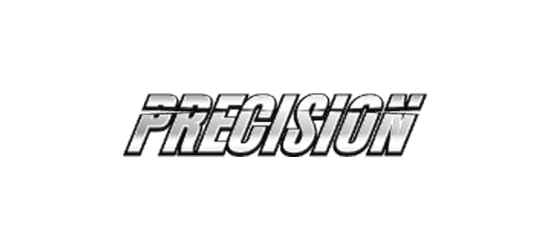 ---
Only logged in customers who have purchased this product may leave a review.