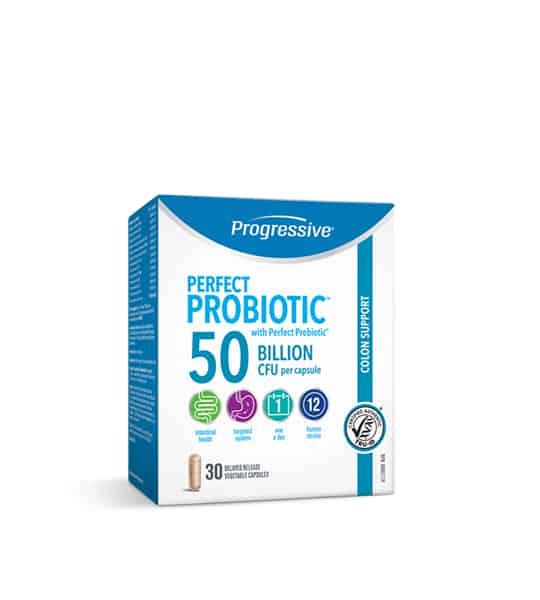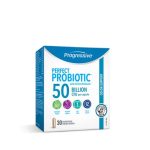 Progressive – Perfect Probiotic Colon Support 50 Billion CFU (30 Caps)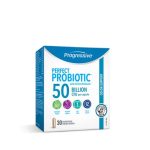 Progressive – Perfect Probiotic Colon Support 50 Billion CFU (30 Caps)
$44.99
$44.99
Helps support intestinal health

Promotes healthy digestion

Aids immune function
Description
Brand
Customer Reviews
Description
Perfect Probiotic™ Colon Support features 90% Bifidobacterium strains to ease colon, bowel, and digestive challenges while simultaneously boosting immunity. It's also a part of the world's first TRU-ID® Certified probiotic family which guarantees every species listed on the label is included in every capsule.
50 billion active cells – for ongoing daily gut health

90% Bifidobacterium – targeted to support lower colon challenges

100% human – to better match your own gut flora

Perfect Prebiotic™ blend – to help feed and grow the good bacteria
Delivery system– non-enteric delayed vegetable capsules to ensure the healthy bacteria arrive alive in your intestinal tract

TRU-ID® Certified– to guarantee the presence of every probiotic species
MEDICINAL INGREDIENTS
1 CAPSULE
Bifidobacterium bifidum (HA-132)
10.0 Billion CFU
Bifidobacterium bifidum (ROO71)
0.5 Billion CFU
Bifidobacterium breve (HA-129)
11.9 Billion CFU
Bifidobacterium longum subsp. infantis (HA-116)
0.1 Billion CFU
Bifidobacterium animalis subsp. lactis (LAFTIB94)
12.5 Billion CFU
Bifidobacterium longum subsp. longum (HA-135)
10.0 Billion CFU
Lactobacillus acidophilus (HA-122)
1.0 Billion CFU
Lactobacillus casei (HA-108)
2.9 Billion CFU
Lactobacillus gasseri (HA-275ND)
0.1 Billion CFU
Lactobacillus reuteri (HA-188)
0.1 Billion CFU
Lactobacillus rhamnosus (GG)
0.2 Billion CFU
Lactobacillus rhamnosus (HA-111)
0.7 Billion CFU
Total in billions at time of expiry
50 Billion CFU
Other Ingredients
Perfect Prebiotic™ Blend [Inulin, Xylooligosaccharides (XOS), Galactooligosaccharides (GOS), Isomaltooligosaccharides (IMOS)].
Non-Medicinal Ingredients
Vegetarian Delayed Release Capsule Shell (Hypromellose, Gellan Gum, Pectin), Cryobiotic Protection System (Skim Milk, Sucrose, Trypticase, Ascorbic Acid).
Allergens
Contain traces of milk and/or soy.
Suggested Dose (Adults & Adolescents 13+ years)
Consume 1 capsule daily. If you are on antibiotics, take at least 2-3 hours before or after. Keep refrigerated.
Caution
Consult a health care practitioner before use if you have a fever, vomiting, bloody diarrhea or severe abdominal pain. If symptoms of digestive upset occur, worsen, or persist beyond 3 days, discontinue use and consult a health care practitioner. Do not use if you have an immune deficiency (e.g. AIDS, lymphoma, or patients undergoing long-term corticosteroid treatment).
Brand
Progressive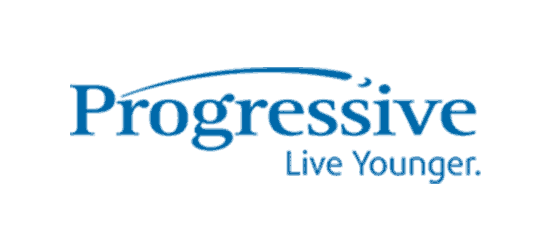 ---
Only logged in customers who have purchased this product may leave a review.