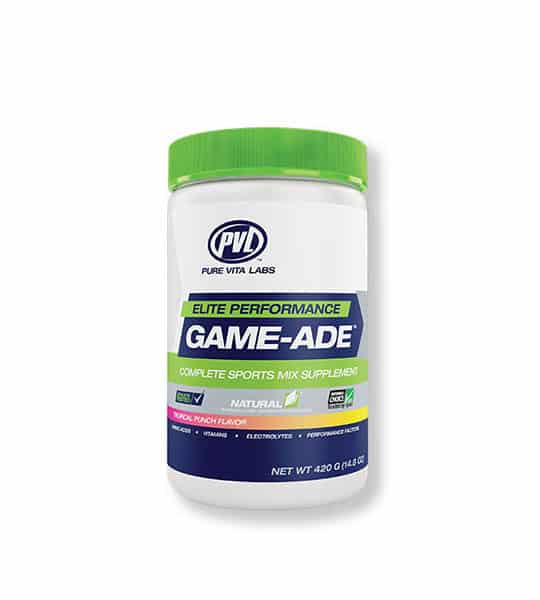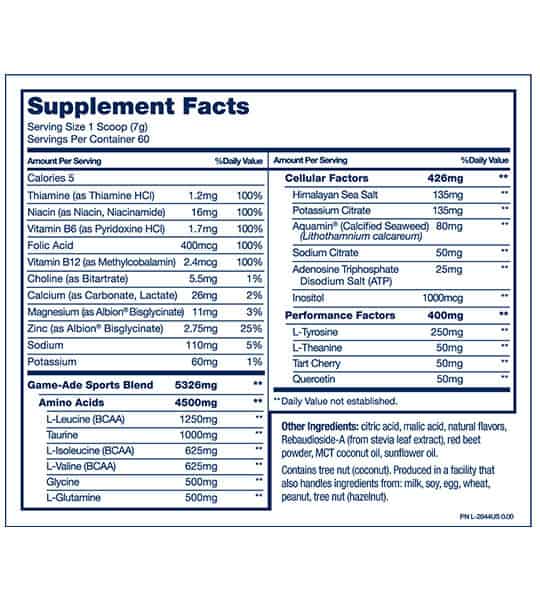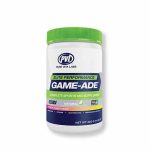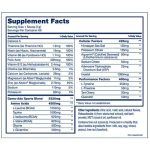 PVL Pure Vita Labs Game-Ade (60 servings)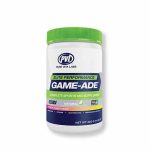 PVL Pure Vita Labs Game-Ade (60 servings)
$58.99
$58.99
– Our most advanced stimulant-free, performance sports product – ever!
– Formulated to help support sustained performance-amplifying results
– A cutting-edge, clean formula designed to help you perform your best
Description
Brand
Customer Reviews
Description
GAME-ADE is more than just a sports drink. This is a revolutionary, elite performance product designed to help enhance the mental focus, endurance, work capacity and physical output of all athletes. Forged from PVL's guaranteed quality and "banned substance-free" performance values, GAME-ADE contains key ingredients such as Adenosine Triphosphate Disodium Salt (ATP), Tart Cherry, Quercetin and "Gold Medallion" Certified Albion Minerals to help you to #fliptheswitch.
Our most advanced stimulant-free, performance sports product – ever!
Formulated to help support sustained performance-amplifying results
A cutting-edge, clean formula designed to help you perform your best
Includes muscle sparing and recovery boosting ingredients
Contains ingredients to help improve muscle function
Provides 100% of your daily dose of key B-vitamins
Banned-Substance tested – Informed-Choice certified
Available size: 420 g
Flavor – Tropical Punch
As a dietary supplement add 8-16 fl oz (240-480 ml) of cold water first to a shaker cup or sport bottle, then add 1 scoop of powder (always add the water first.) Shake for 10-15 seconds and enjoy. Use 1-3 servings per day (before, during and after training competition.)
Brand
PVL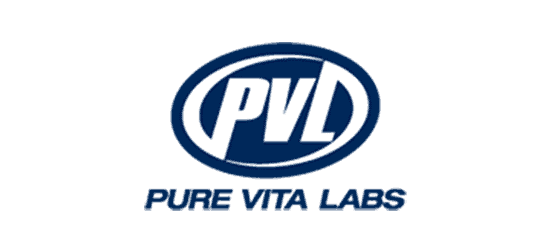 ---
Only logged in customers who have purchased this product may leave a review.