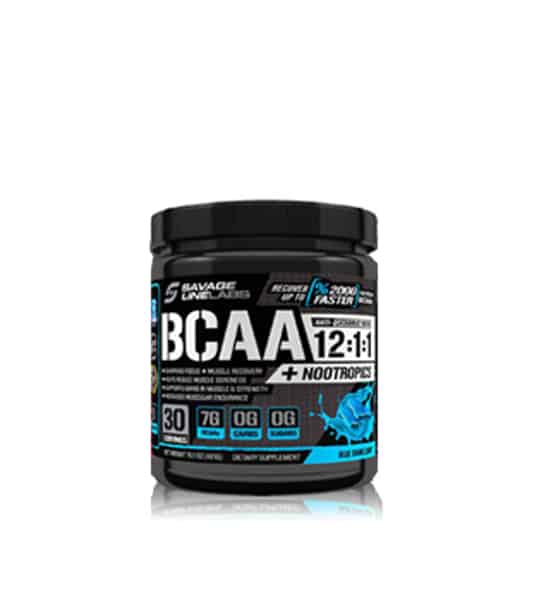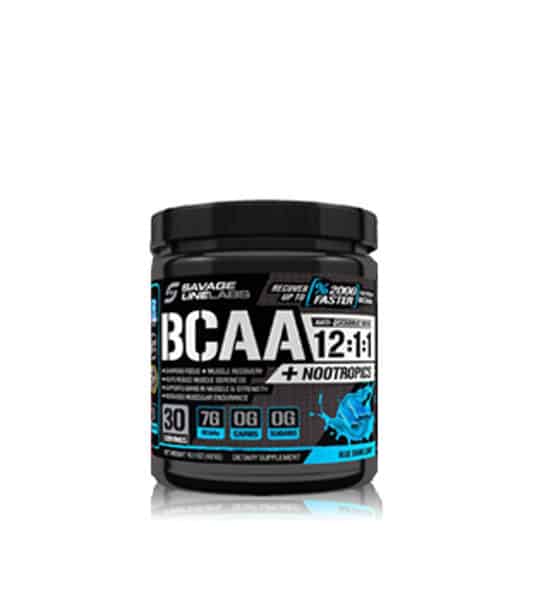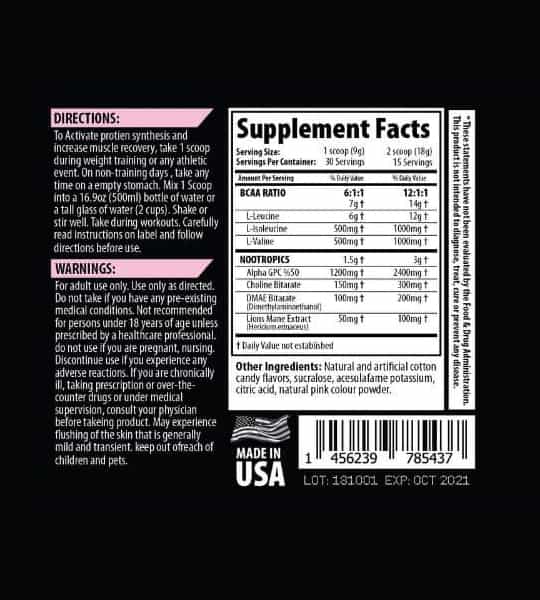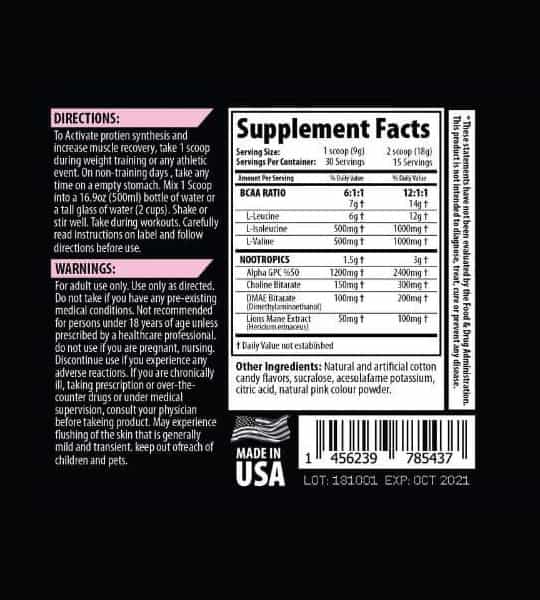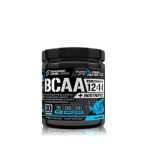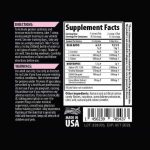 Savage Line Labs BCAA 12-1-1 + Noootrpics (30s)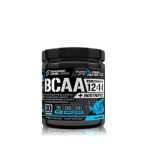 Savage Line Labs BCAA 12-1-1 + Noootrpics (30s)
$56.99
$56.99
Superior muscle recovery
Lazer mental focus
Block muscle catabolism
Increase Strength
Decrease soreness
Maximize endurance
Description
Brand
Additional information
Customer Reviews
Description
Have you tried the worlds first 12.1.1. ratio BCAA + Nootropic?
Savage Line Labs has done it again. Combine focused workouts with the amino acids needed to fuel your muscle to allow them to last longer and grow bigger! This BCAA comes in delicious candy flavors and is ready to mix easily with water during your workout or throughout the day to stop muscle soreness, build new muscle fibers and help you grow.
What makes Savage Line BCAA + Nootropic different?
Recover your muscle up to 2000% faster and take your workouts to the next level using added nootropic ingredients allowing maximum focus and concentration for the best workouts of your life.
Brand
Savage Line Labs
Savage Line Labs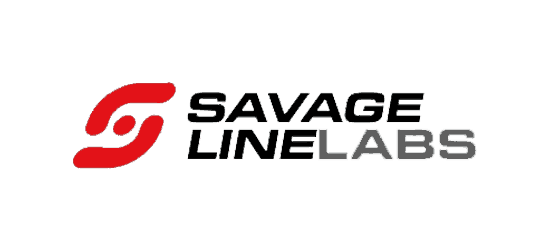 Additional information
| | |
| --- | --- |
| flavour | Blue Shark Candy, Cotton Candy, Sour Candy Keys |
---
Only logged in customers who have purchased this product may leave a review.