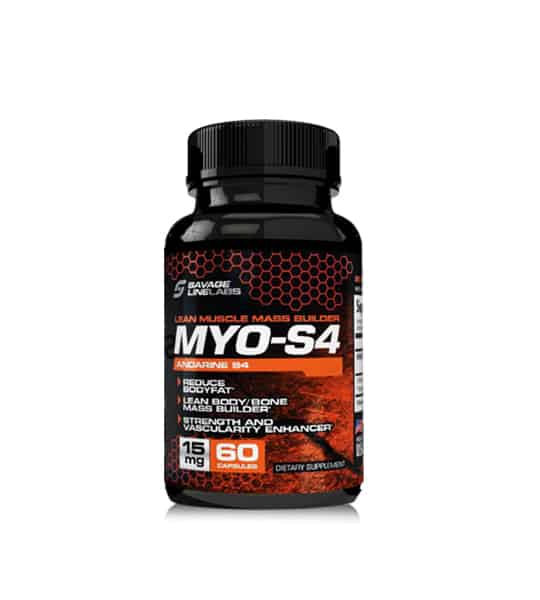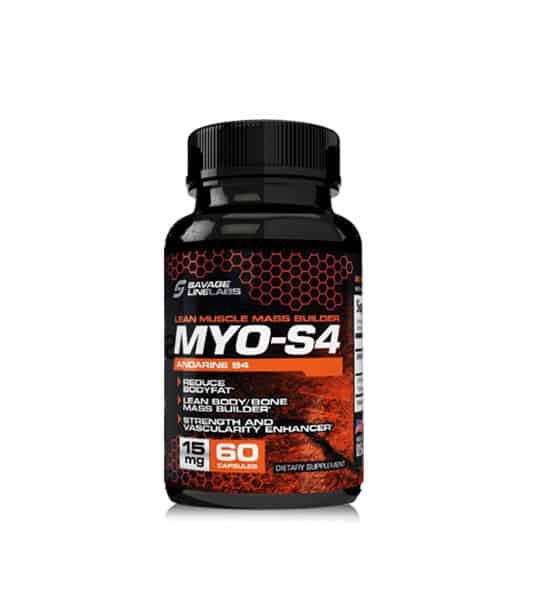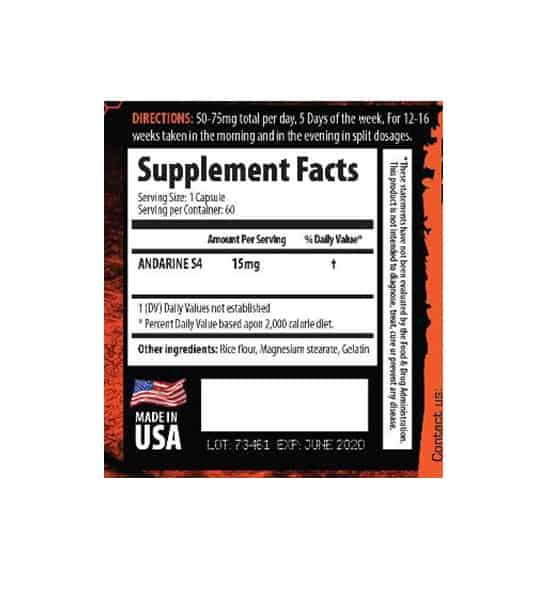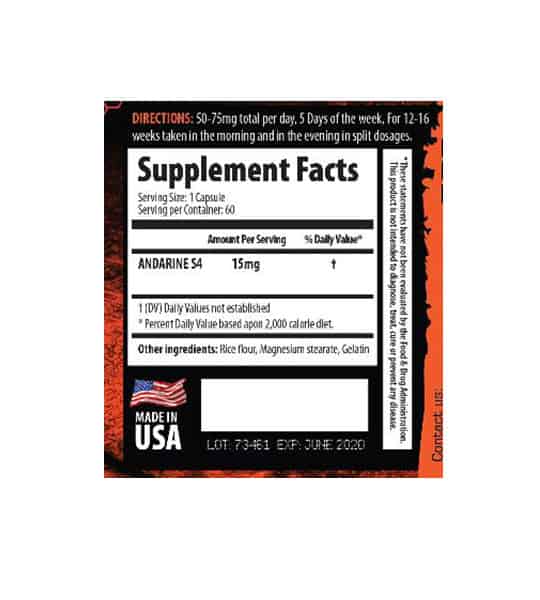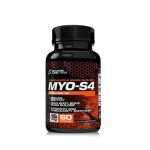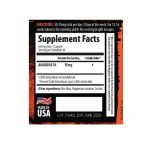 Savage Line Labs – Myo Andarine S4 (60c)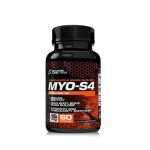 Savage Line Labs – Myo Andarine S4 (60c)
$119.99
$119.99
Reduce fat
Lean muscle
Build bone mass
Increase strength and vascularity
Description
Brand
Reviews (0)
Description
Savage Line Labs Myo-S4 can increase strength and build lean muscle mass without increased bloating or water weight. MyoS4 also helps strengthen bones and soft tissue winthin the body aswell as prevent muscle waste.
Andarine-S4
Must be 21 years or older to purchase this product, only intended for consumption by healthy adults.
Consult with physician before using this product.
Of you are a competitive athlete, check with your sanctioning body for clearance before use.
Brand
Savage Line Labs
Savage Line Labs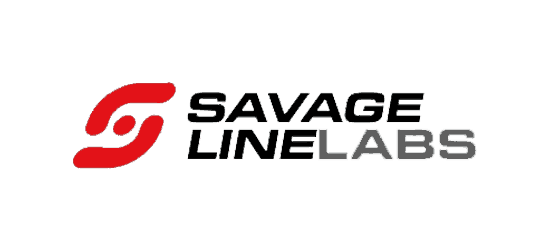 ---
Only logged in customers who have purchased this product may leave a review.