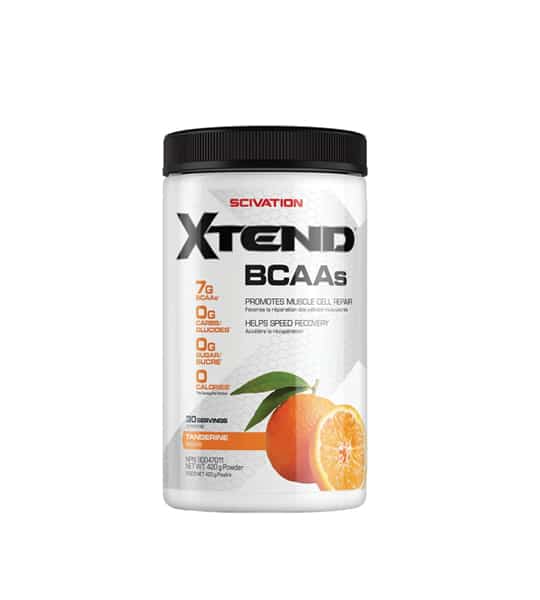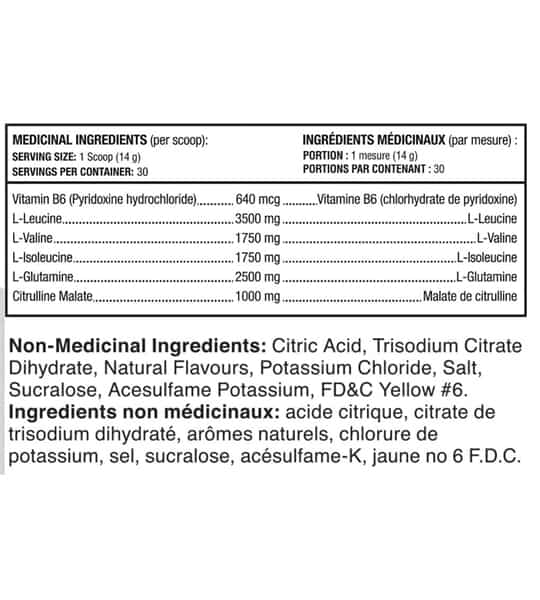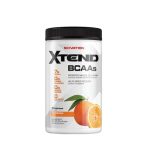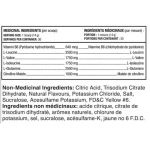 Scivation – Xtend BCAA (30 Serv)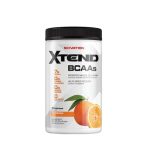 Scivation – Xtend BCAA (30 Serv)
$44.99
$44.99
7g BCAAs, 2: 1: 1 ratio designed by nature, proven by research

3.5g of Leucine for muscle protein synthesis

2.5g of L-Glutamine and 1g of Citrulline Malate

Hydration-Inducing electrolytes

Zero calories, sugar free, carbohydrate free
Description
Brand
Additional information
Customer Reviews
Description
Scivation XTEND is the best-selling, most-advanced BCAA drink mix on the planet. At the heart of XTEND is 7g of BCAAs, in the nature-designed and research-proven 2: 1: 1 ratio, plus glutamine and citrulline malate. Plus, with a proprietary blend of hydration-inducing electrolytes, XTEND is a sugar-free way to help anyone grind through a grueling gym session. World-Class athletes, champion fighters, elite bodybuilders, and weight training enthusiasts of varying types all use Scivation XTEND during their workouts in order to train longer, harder, and with more intensity.
Faster recovery is key to better results. For over 10 years, XTEND® has been making the best recovery products in the world. Powered by 7 grams of branched chain amino acids (BCAAs), which have been clinically shown to support muscle recovery and growth, XTEND® Original also contains hydrating electrolytes and additional performance ingredients to help you refuel, repair, and recover. Try all the sugar-free, mouthwatering flavors of XTEND® to support your fitness goals.
Ingredients
Vitamin B6 (Pyridoxine hydrochloride), L-Leucine, L-Valine, L-Isoleucine, L-Glutamine, Citrulline Malate, Citric Acid, Trisodium Citrate Dihydrate, Natural Flavours, Potassium Chloride, Salt, Sucralose, Acesulfame Potassium, FD&C Yellow #6
Directions
Mix one scoop per 235-295ml of water, twice daily. Shake well and consume during exercise on training days, or throughout the day on non-training days.
Brand
Scivation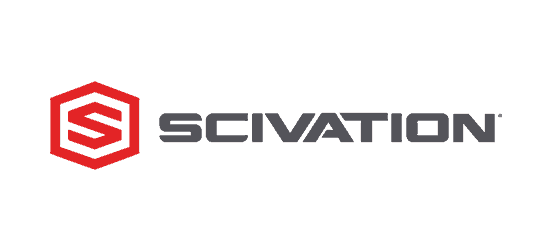 Additional information
| | |
| --- | --- |
| flavour | Blue Raspberry Ice, Strawberry Kiwi Splash, Grape, Watermelon |
---
Only logged in customers who have purchased this product may leave a review.