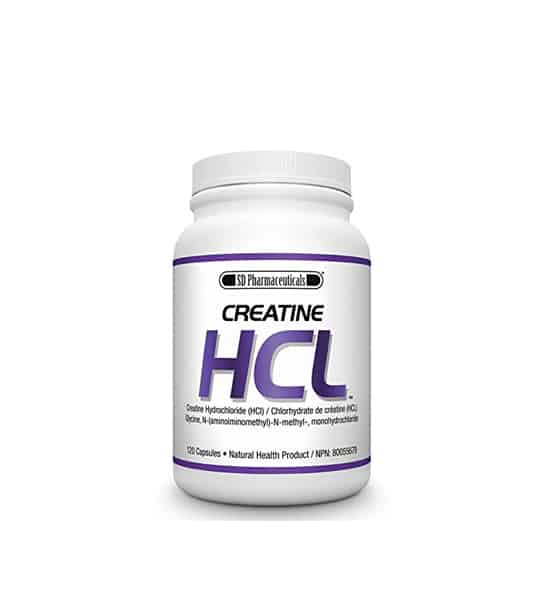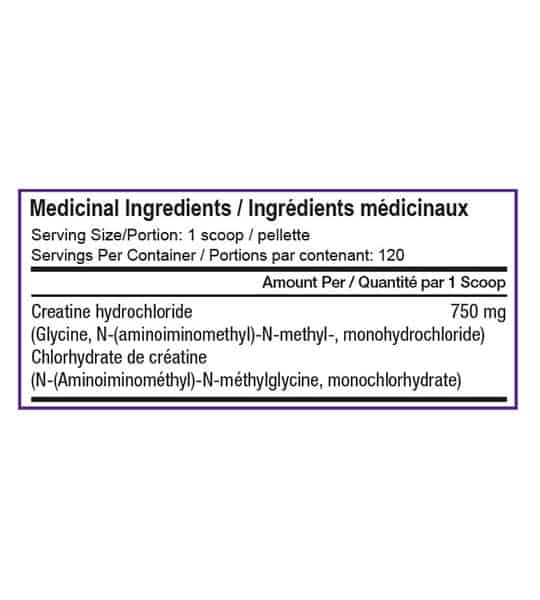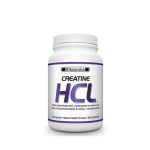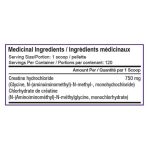 SD Pharmaceuticals Creatine HCL (120 caps)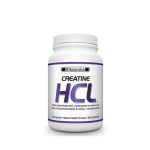 SD Pharmaceuticals Creatine HCL (120 caps)
$41.99
$41.99
 Muscle, Strength & Performance
 Greater Solubility
 No Unwanted Side Effects
Description
Brand
Customer Reviews
Description
CREATINE HCL™ delivers creatine hydrochloride, which research suggests has greater solubility and uptake than other forms of creatine. CREATINE HCL™ is not known to cause any bloating or water retention, and there's no loading phase or off-cycling required!     
Since creatine HCl requires minimal amounts of fluid for absorption, it does NOT cause any gastrointestinal distress, water retention or bloating.
Enhances ATP for greater strength, performance and recovery during high-intensity exercise!
Increases muscle cell volume and protein synthesis (muscle growth), which results in bigger and fuller muscles!
Brand
SD Pharmaceuticals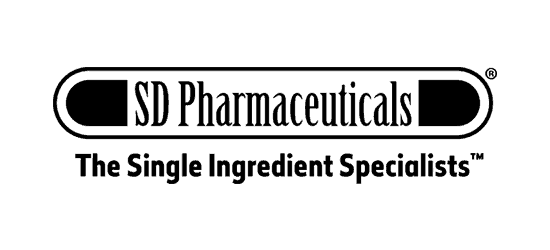 ---
Only logged in customers who have purchased this product may leave a review.