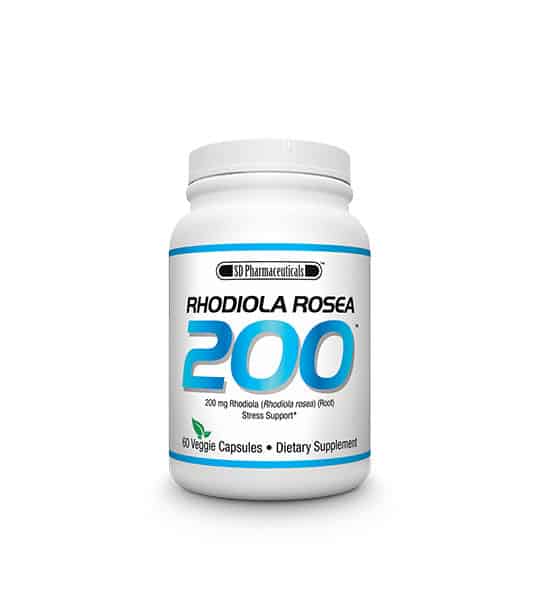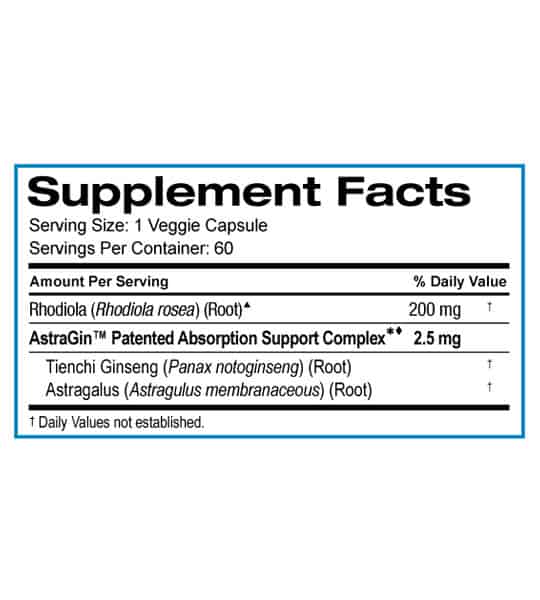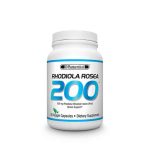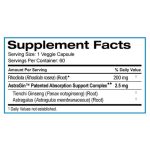 SD Pharmaceuticals Rhodiola Rosea 200 (120 cap)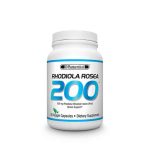 SD Pharmaceuticals Rhodiola Rosea 200 (120 cap)
$46.99
$46.99
Helps the Body Adapt to Stress
Supports Cognitive Function
Helps Improve Performance
Description
Brand
Reviews (0)
Description
SD Pharmaceuticals' RHODIOLA ROSEA 200™ delivers a scientifically-researched percentage of key actives, Rosavin (3%) and Salidroside (1%). These precise percentages of active compounds are exactly what some clinical studies have used to deliver incredible benefits! In addition, SD Pharmaceuticals' RHODIOLA ROSEA 200™ includes the clinically-tested absorption ingredient, AstraGin™ to support optimal absorption!
Rhodiola rosea, also known as roseroot or golden root, has a long history of use as a valuable medicinal plant. As early as the 19th century, Rhodiola was being used in France as a brain tonic.
Extensive studies of the stress-protective (or adaptogenic) properties of Rhodiola extracts, were conducted in the USSR, and preparations of the root now form part of official medicine in Russia and other countries of the former USSR.
In Sweden, one of the most advanced botanical medicine countries in the world, Rhodiola has been recognized as an adaptogen and botanical medicine since 1985. In addition, it is classified in the Swedish Drug and Therapy handbook as one of the most commonly used stress-protective agents in the group of officially registered herbal medicine products.
Brand
SD Pharmaceuticals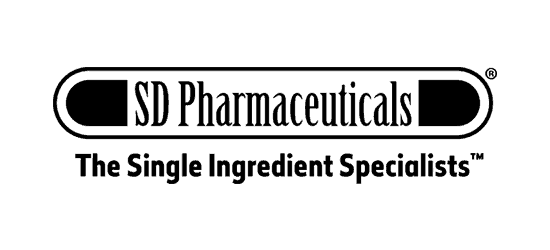 ---
Only logged in customers who have purchased this product may leave a review.