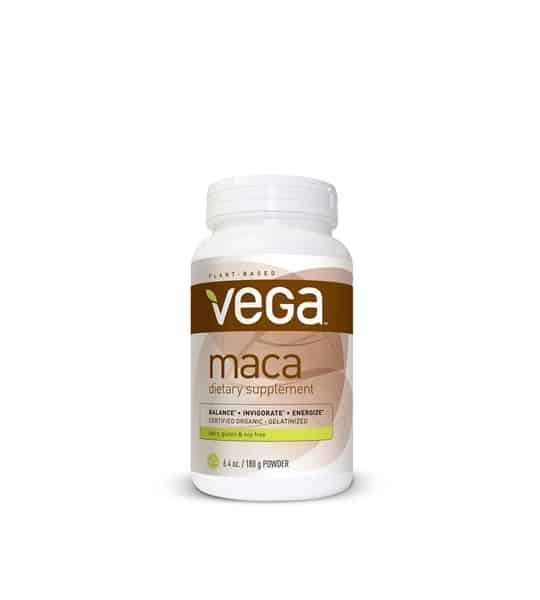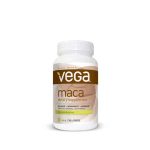 Vega – Maca (180g)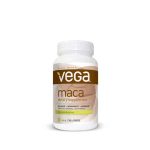 $41.99
Vega Maca is organic, traditionally grown in the Andean highlands and sustainably harvested in partnership with Peruvian farmers.
Description
Brand
Customer Reviews
Description
Maca is a root veggie that needs to be heated to support digestion, so we use the cooking process of gelatinization to break down the starches within maca. Gelatinization is vegan and has nothing to do with gelatin.

Traditionally eaten in Peru 

Native Peruvians have eaten maca for thousands of years. Grown at 14,000 feet in an extreme climate of freezing cold, fierce winds and intense sunlight, maca is resilient. Herbalists believe that resilient plants are especially valuable; from a herbological perspective, maca's resiliency is unmatched.


TAKE 2,500 MG DAILY, OR AS DIRECTED BY YOUR HEALTHCARE PRACTITIONER.

Consult a health care practitioner for use beyond 3 months; beyond 6 weeks (for menopausal and post-menopausal women); if you: are pregnant/breastfeeding, are taking antidepressants or blood thinners, have high blood pressure, or if you suffer from any psychological disorder and/or condition such as frequent anxiety or depression.
Brand
Vega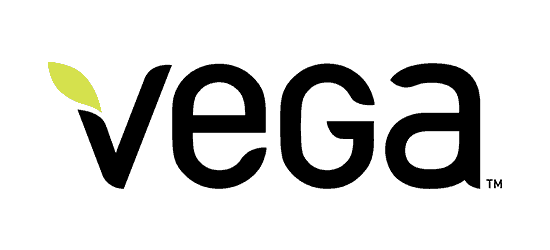 ---
Only logged in customers who have purchased this product may leave a review.