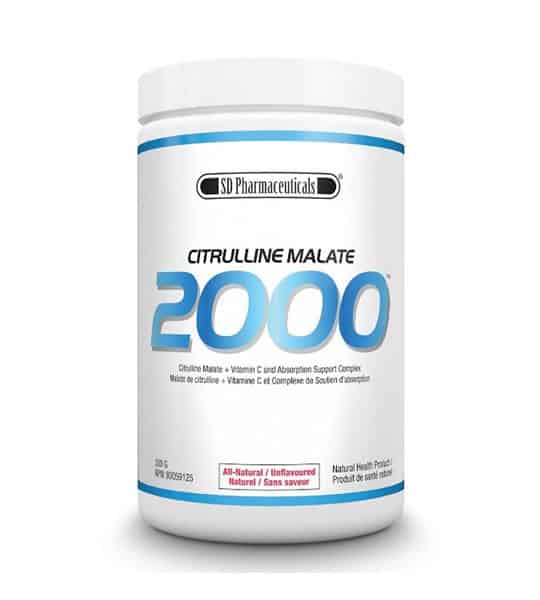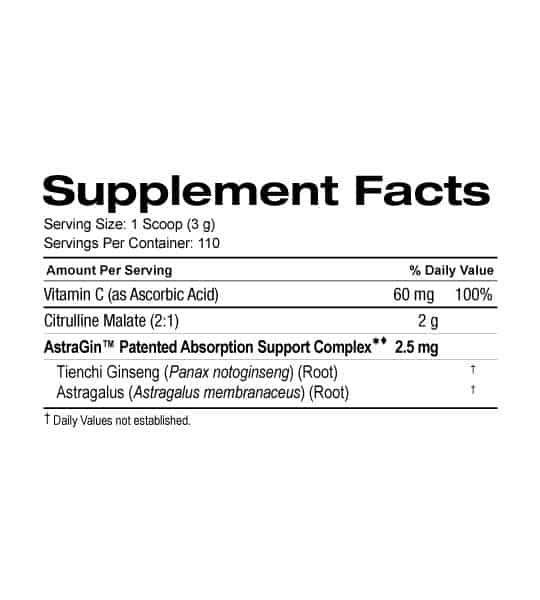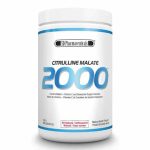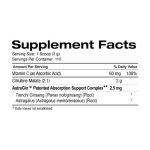 SD Pharmaceuticals Citrulline Malate 2000 (330g)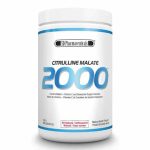 SD Pharmaceuticals Citrulline Malate 2000 (330g)
$44.88
$44.88
• 2g Citrulline Malate in Each Serving
• Improves Energy and Endurance
• Reduces Post-Workout Muscle Soreness
Description
Brand
Customer Reviews
Description
SD Pharmaceuticals' CITRULLINE MALATE 2000™ is formulated with a scientifically validated dose of pure citrulline malate. Citrulline has been shown in research to play a key role in aerobic and anaerobic pathways of energy metabolism, as well as nitric oxide production, demonstrating its ability to enhance energy, reduce fatigue, and pump muscles up during workouts!
NITRIC OXIDE SUPPORT
Citrulline is an amino acid that is converted to L-arginine in the body during the urea cycle, alongside the other amino acid L-ornithine. Supplementing with citrulline is a more effective way to raise arginine levels and enhance nitric oxide (NO) production in the body, rather than supplementing with arginine.
IMPROVES ENERGY AND ENDURANCE
Citrulline plays a role in ATP production, increasing energy demands when required while also buffering buildup of ammonia in the muscle, reducing exercise fatigue and increasing workout endurance.
REDUCE MUSCLE SORENESS
Citrulline malate supplementation has been shown to reduce post-workout muscle soreness for up to 48 hours in trained athletes, while also reducing the sensation and onset of muscle fatigue.
Brand
SD Pharmaceuticals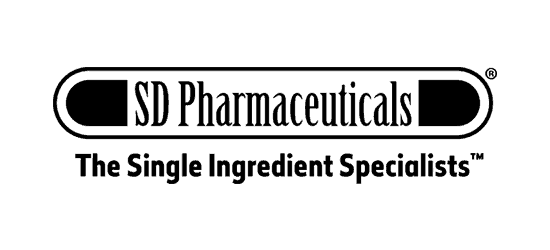 ---
Only logged in customers who have purchased this product may leave a review.